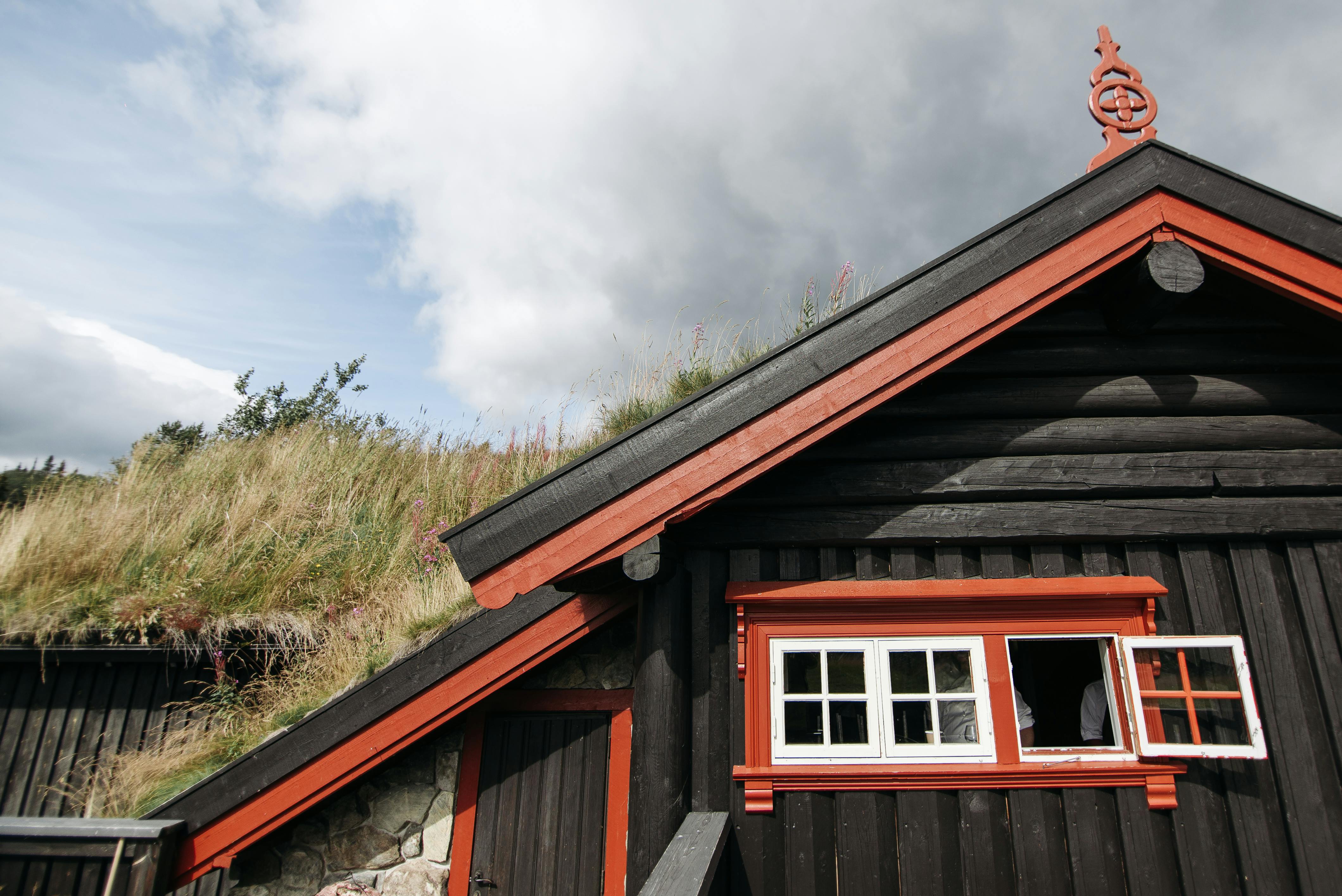 With each new year, bathroom remodeling will show us the latest trends in bathrooms or ways to make our homes comfortable and current. The latest bathroom trends are always a focal point. The bathroom is frequently the neglected room or the latest remodeling effort. This year we have some bathroom trends to help you with your ideas and make your life more relaxing.
With the current economy, many homeowners will choose to stay in their current home rather than look for a new property. Our families have grown and space is an issue. You bought a house when there were only two of you. Now your family has grown to five people and you may feel like you need to take a ticket to bide your time. And your time is no longer a heavenly hour; you're lucky to have 30 minutes of uninterrupted time. But this year's bathroom trends may change that for you.
Luxury spa – In my house?
We've all enjoyed the luxury of a hotel spa, but how do you get those bathroom trends into your home? Just a few features added to your bathroom as part of your bathroom remodel will give you that luxury again. Make your new bathtub one size bigger with whirlpool jets. While looking at the tub in the store, don't be afraid to climb in and see where the jets will hit your body for maximum relief. If you have enough space to add a small table for candles and wine, that's great. But you can buy a tub that has a flat rim that will provide the surface for all of these.
showers
Not everyone loves the bathtub; and when I'm in a hurry, the shower is better than soaking in the bathtub. The toning spray wakes up every part of your body. Bathroom trends for 2013 have new shower heads with wireless remote controls that can run the water while you're still in bed. Warm water adjusted to your temperature will flow when you get to the bathroom. The controls have a water temperature mixer for both hot and cold water. Check out the Kohler Mira Platinum (approximately $790) and Moen 295ORB Oil Rubbed Bronze ioDIGITAL(TM) Upright Spa (approximately $1,264). As you plan your bathroom remodel, check out these showers and others that will also be green with water consumption.
And music
As you lie in the water with your eyes closed, a little music will take you to your special paradise. Waterproof sound systems are available for 2013 bathroom trends and can be integrated into the tub and shower areas to give you the full effect. This trend in the bathroom could be problematic for placing speakers on the wall or on the floor. Many brands offer quality ceiling speakers tailored to this humid environment in bathroom trends.
Considering you're working with electricity and moisture, double-insulated cable is a must. Let me emphasize… This is not a DIY job… Hire an experienced contractor for this installation.
steam cabins
While the running hot water is soothing, there is even more rejuvenation from the steam. Steam systems say they help you use up to 300 calories per session and 2013 bathroom trends many of us would love. These cameras sit nicely in a small corner of the room and come with powerful jets and monsoon shower heads.
Each steam room has six massage jets, but also a steam shower wand, lights and mirrors so you can work out tired muscles.
Large Tiles
You were probably too dreamy to notice this detail in your luxury hotel spa, but it had large ceramic tiles on the walls. New bathroom trends include larger and simpler tiles as they bring an open feel to the bathroom area and make the room appear larger. Even the most beautiful small tiles, which are beautiful in themselves and look great in the store, will make the bathroom space a little more cluttered, a little less spacious.
Our warmth below
It's okay to stand on the bathroom rug while toweling yourself dry; but eventually, you have to put that warm bare foot on the cool tiled floor. But what if the ground was heated? The overall temperature will be uniform throughout the bath. Heat from ducts and radiators will lose some heat to the walls. Even temperatures throughout the room are cheaper and consume less energy.
There are bathroom trends for us to want a luxury bathroom in our homes. Whether you want a hot tub or a timed shower, you can enjoy a spa-like experience in your own home.