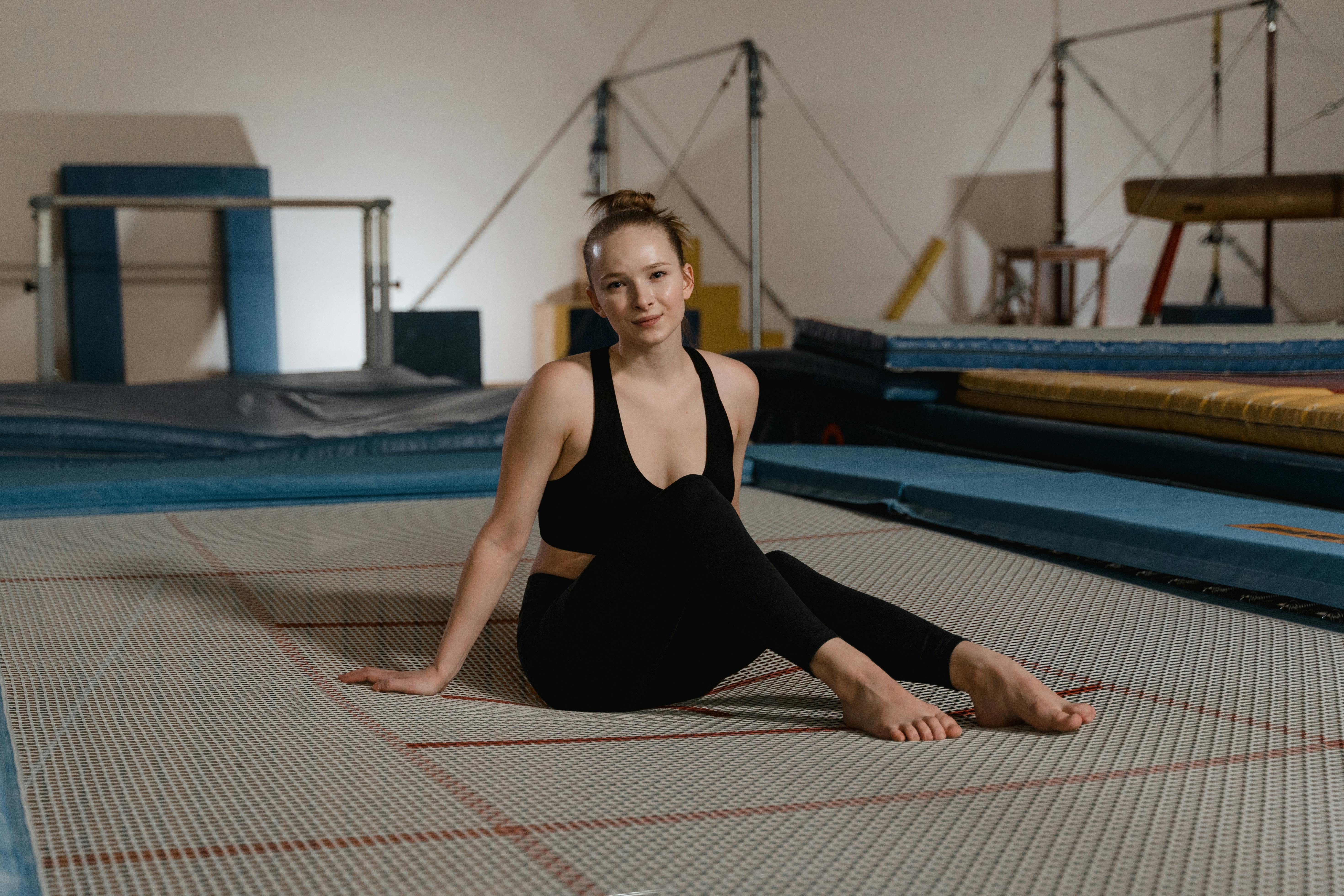 If you're a fan of professional football, you must be supporting, at least a little, the Detroit Lions.
The NFC North team has been the poster child for the NFL's futility for the past two decades. Their last playoff appearance was in 1999. In 2008, the Lions became the first NFL team to go 0-16. The hiring of Matt Millen as general manager will likely go down in history as one of the worst personnel decisions in professional sports.
But there are signs things are looking up for the Lions and their fans.
If you're a fan of an 0-2 team, it's hard to find reasons for optimism, but you'll find them if you look hard enough.
When I think of Detroit's week one loss to the Chicago Bears, a quote from Rocky II comes to mind.
The champion, Apollo Creed, wants a rematch with Rocky, against the warnings of his most trusted advisers. When he asks why he wants to fight Rocky again, Creed says, "I won, but I didn't beat him." For the Lions, the opposite happened: they beat the Bears, but they didn't win.
Calvin Johnson caught a touchdown pass late in the fourth quarter only to have the score nullified by a rule so egregious that the NFL Competition Committee is sure to address it in the offseason.
Johnson caught the ball, put both feet down in the end zone and landed on his butt, which was also in the end zone. By any standard other than the NFL, it was a touchdown. Many die-hard Lions fans count that game as a win.
Week two's game, a thrilling 35-32 loss to the Philadelphia Eagles, offers more cause for optimism, with one caveat. A team that gives up 35 points clearly has a problem on defense.
Still, there were silver lines in that particular cloud. The Lions' offense showed some teeth, scoring 32 points of its own, and they may have discovered a major weapon in rookie running back Jahvid Best.
The freshman running back had three touchdowns against the Eagles, including a 75-yard reception and a run that only a handful of running backs could have made. Calvin Johnson is a star in the making waiting for a consistently accurate quarterback to throw the ball to him.
On defense, Ndamukong Suh pairs with fellow former Nebraska Cornhusker Kyle Vanden Bosch to form a fearsome defensive line. The Lions sacked Michael Vick six times in Week 2 and Vick is easily the fastest and most slippery quarterback in the NFL. Had Eagles heir apparent Kevin Kolb been under center, the sack total could have doubled.
For the Lions, the road to legitimacy is littered with potholes and speed bumps. Quarterback Matthew Stafford will be out for the foreseeable future with a severed shoulder, leaving Shaun Hill ruled out of San Francisco leading the offense until Stafford's return.
Their defensive backfield is pedestrian at best. And his schedule is positively brutal. This season they get the New York Giants, Washington Redskins, Dallas Cowboys and New England Patriots, not to mention the Green Bay Packers twice.
But there is talent on this roster and the last two weeks have filled the Lions with confidence. They think they can play with anyone and they may be right. As hard as it is to believe, the Detroit Lions may be a year or two away from a playoff spot.
Whether or not that happens, this much is true: Teams that underestimate the Lions do so at their peril.