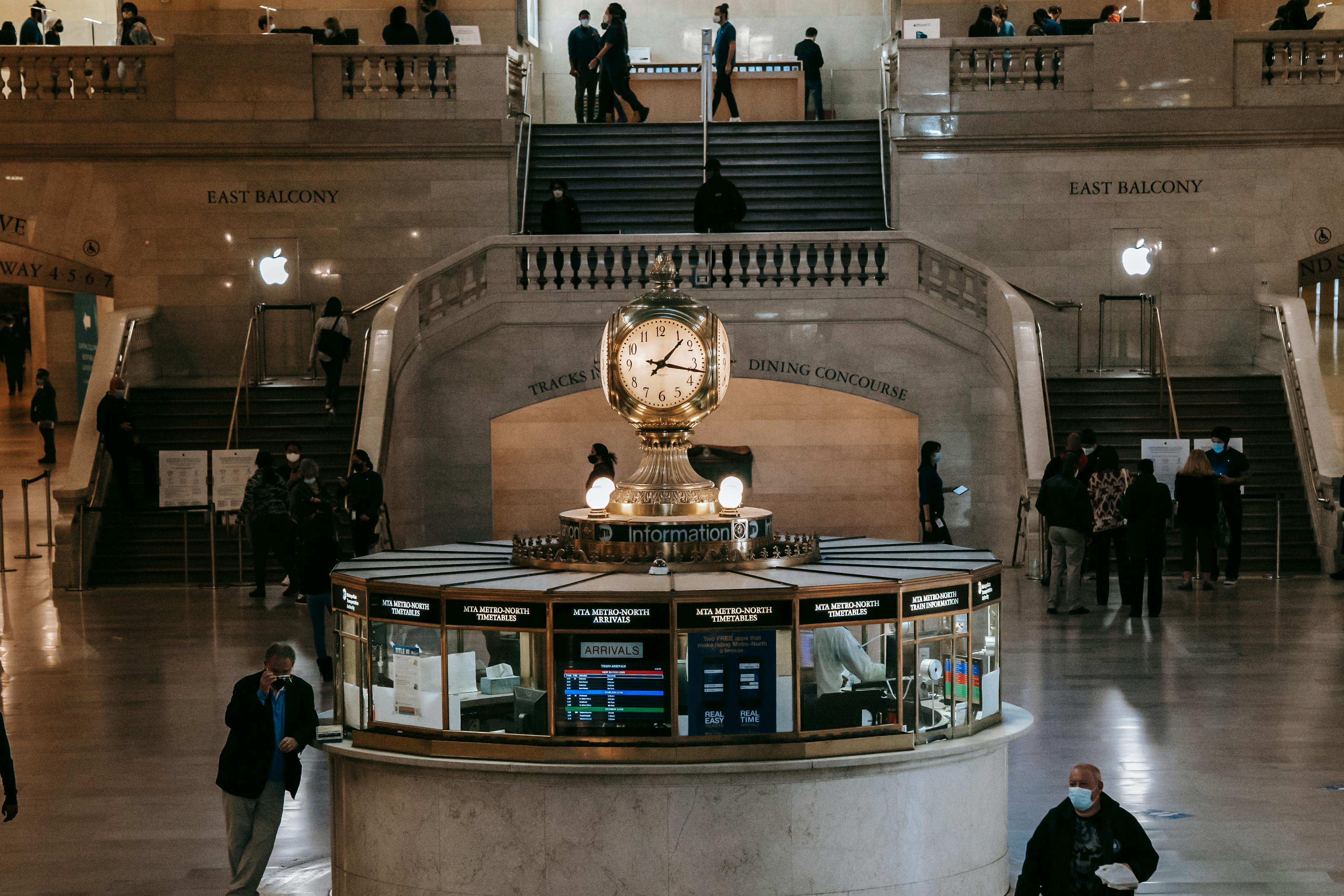 Being new to the city of San Juan, Puerto Rico, we quickly needed places to eat that would remind me of home. One of our favorite cuisines is Mexican, so we asked a friend if she knew of any good Mexican restaurants in the area. She took us to her favorite, and it immediately became our favorite too.
El Charro, in the Puerta de Tierra neighborhood of San Juan, sits quietly at the end of a busy but narrow street in a working-class area of ​​the city. Parking is only available on the street, but there always seems to be plenty. Inside, the restaurant is quite small upstairs, with six tables and a small counter. However, there is additional seating on the ground floor, where special concerts and parties are also held. The decoration is simple but fun. Bright colors are splashed on the walls where strange artifacts of Mexican heritage hang, including the requisite hat. The tables have a woven, almost wicker-like design, probably handmade.
But the food and drink is the reason we end up there almost once a week. The margaritas are the best we've had in a long time. Made with fresh lime juice and good tequila, they're easy to drink before, during, and after a meal. The food is typical Mexican, with tacos, burritos, enchiladas and other standards. You start with the standard chips and salsa, both of which are very good. For an appetizer, we like to order Queso Fundido con Chorizo, which is melted cheese and diced chorizo, or Pico De Gallo, which is tomato, onion, cilantro, cheese, and avocado. Our favorite entree is the Tripleta Burrito, which combines chicken, steak, and bacon (healthy!) along with lettuce, tomato, onion, and cilantro. The burrito is then topped with a large dollop of melted cheese and some decorative shavings. Tacos de tripleta are hand-fried corn tortillas filled with only the meat filling. If you still have room after that, try the Tequila Flan; subtle hints of tequila in a creamy flan. The prices are all very reasonable (if you don't have too many margaritas).
The owners of El Charro recently celebrated their fifth anniversary with a one-night party open to all. Download Puerto Rican musicians sat outside and played wonderful music while guests enjoyed great food and wonderful drinks.
El Charro is not in an area frequented by tourists in San Juan, but during lunch and dinner it is almost always full. Even in the middle of the afternoon there are usually two tables occupied. San Juan locals know a great restaurant when they find one. And based on the number of returning diners (the owner seems to know everyone who walks in the door), El Charro is one of those great restaurants.