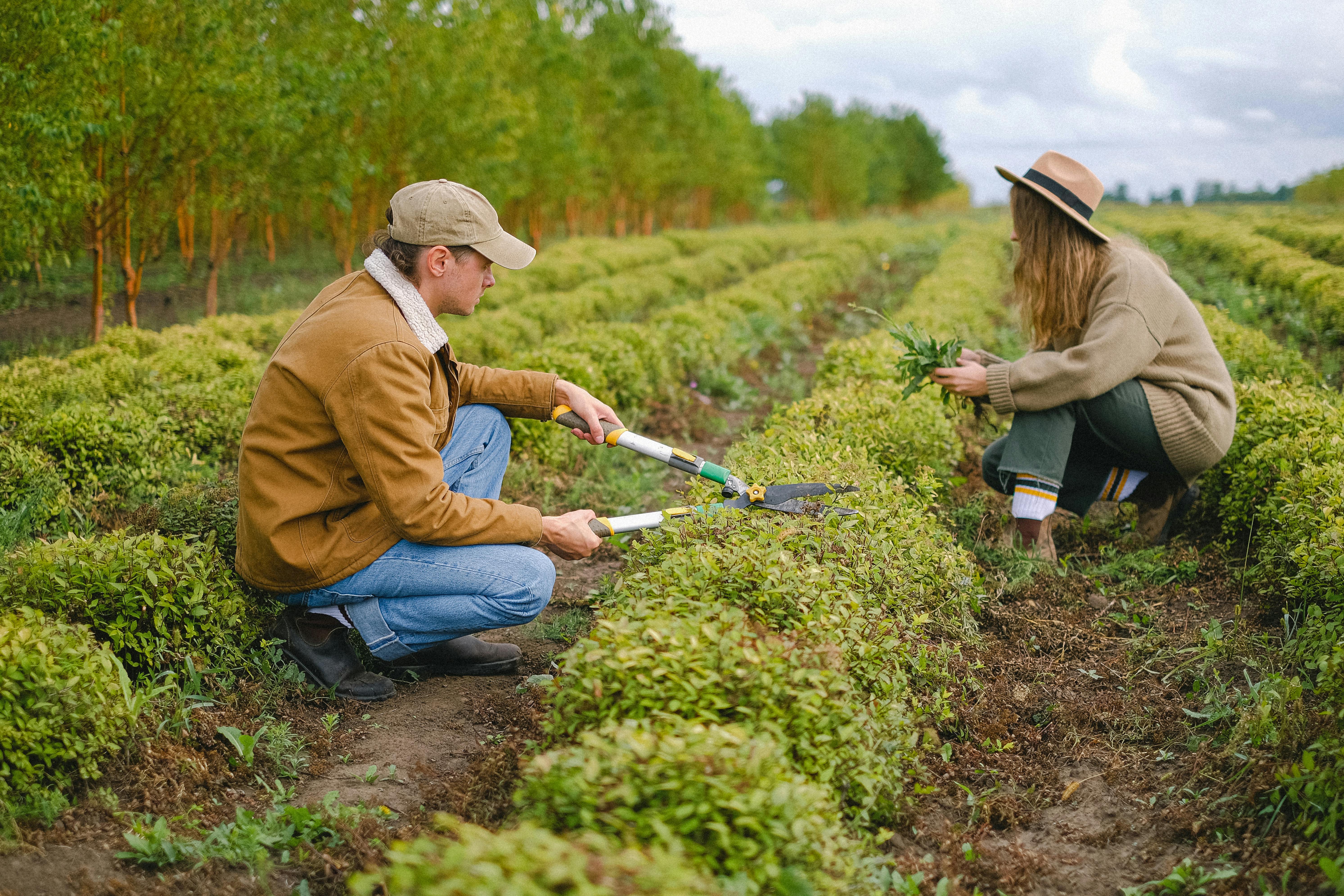 Every EB-5 investor is looking for a safe project to invest in. Very often we are asked if there are any Regional Centers that already have I-829 approved. It is not surprising why investors pay so much attention to this fact since the approval of their I-829 application will eventually grant them a permanent residence card and if this application is denied, they will not only not receive their permanent residence card but they will not you will receive your US$500,000 investment back.
Several EB-5 Regional Centers, when marketing their projects, claim that they already have I-829 approvals, or that they have a 100% success rate on I-526 approvals, or that hundreds of EB-5 visa applications filed through their projects were already approved. However, there are no actual statistics collected. According to some sources, there are currently only half a dozen who have approved I-829s, which is far fewer than the number who claim to have achieved this goal.
Furthermore, even if we believe those claims to be true, they should not be the primary consideration for the EB-5 investor seeking to have their EB-5 visa application approved.
It is certainly good to know that the Regional Center has met the EB-5 visa requirements and already has several approved I-829s. That means it has been in business for over three years and has proven job creation in the past.
However, the EB-5 investor should not base their decision strictly on the past achievements of an EB-5 Regional Center. There are many other vital due diligence issues to consider.
First, it is important for the investor to understand that the EB-5 Regional Center and the EB-5 Project are two separate entities. Therefore, the success of one EB-5 project related to a specific Regional Center may not represent the same success for other EB-5 Projects, so future EB-5 projects are not guaranteed to be as successful.
It is more important to focus on the present and future plans of the EB-5 Regional Center and the different projects that are being promoted. For example, for a conditional EB-5 green card to be approved and the conditions removed after 2 years, the investor must review the Project documentation and see if they can create the necessary number of jobs according to the requirements. for the project. EB-5 visa before making a final investment decision.