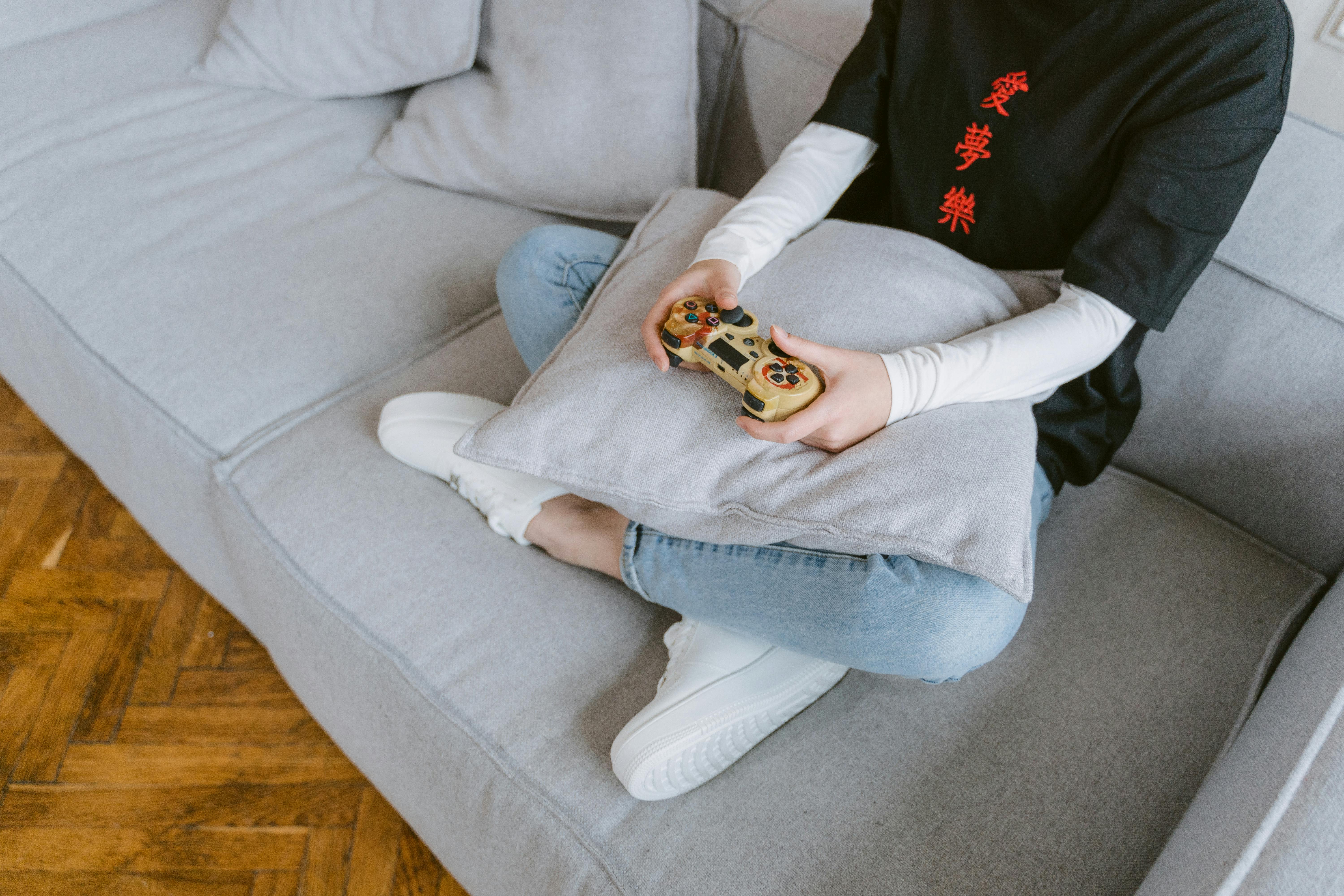 The ASUS N61JV is a 16-inch display laptop with all the latest bells and whistles. While its size means it's technically a desktop replacement unit, ASUS has made the laptop very slim and mobile. At 2.8kg with a six-cell battery, it's at least twice as light as most other laptops in the same class, most of which weigh around 7kg or more. Sporting a standard corporate black look with a glossy finish, the laptop looks like most other laptops, which means it looks good but doesn't have any really stylish features. The laptop has a full keyboard, including the number pad, but the main keys have been made larger for greater comfort. The touchpad is nice and big with multi-gesture features.
Using an Intel Core i5 or Intel Core i3 processor, the ASUS N61JV can handle just about anything you throw at it with its up to 8GB DDR3 memory and up to 640GB hard drive. As a laptop using Nvidia's Optimus technology, it offers integrated graphics along with Nvidia GeForce GT325M discrete graphics offering 1GB DDR3 VRAM. This is displayed comfortably on the laptop's 16-inch widescreen display with up to 1366 x 768 resolution. Choose between a super multi-optical disc drive and a Blu-ray Combo drive for watching Blu-ray movies or burning DVDs for professional purposes. archive. Apart from this, it also comes with a built-in USB 3.0 and WiMAX port to match the HDMI connection and Wireless-N connectivity.
While it's limited to 720p, watching HD movies on the ASUS N61JV is simply amazing and the Nvidia Optimus technology works exactly as advertised, switching graphics when and where you need it. This means you can get 2+ hours of the latest 3D gaming or 3+ hours of no gaming with the ASUS N61JV. While this may not seem like much compared to a thin and light laptop, it's much better than other 16-inch laptops that typically average around 1 hour and a little longer. The added processing and graphics power isn't without its benefits, as you can use the laptop for just about anything, including office work, programming, video and photo work, gaming, and HD movies. Overall, the ASUS N61JV is as good as any 16-inch laptop, offering power and mobility along with the latest technologies in one package. This model is definitely something to consider for anyone who can afford it.