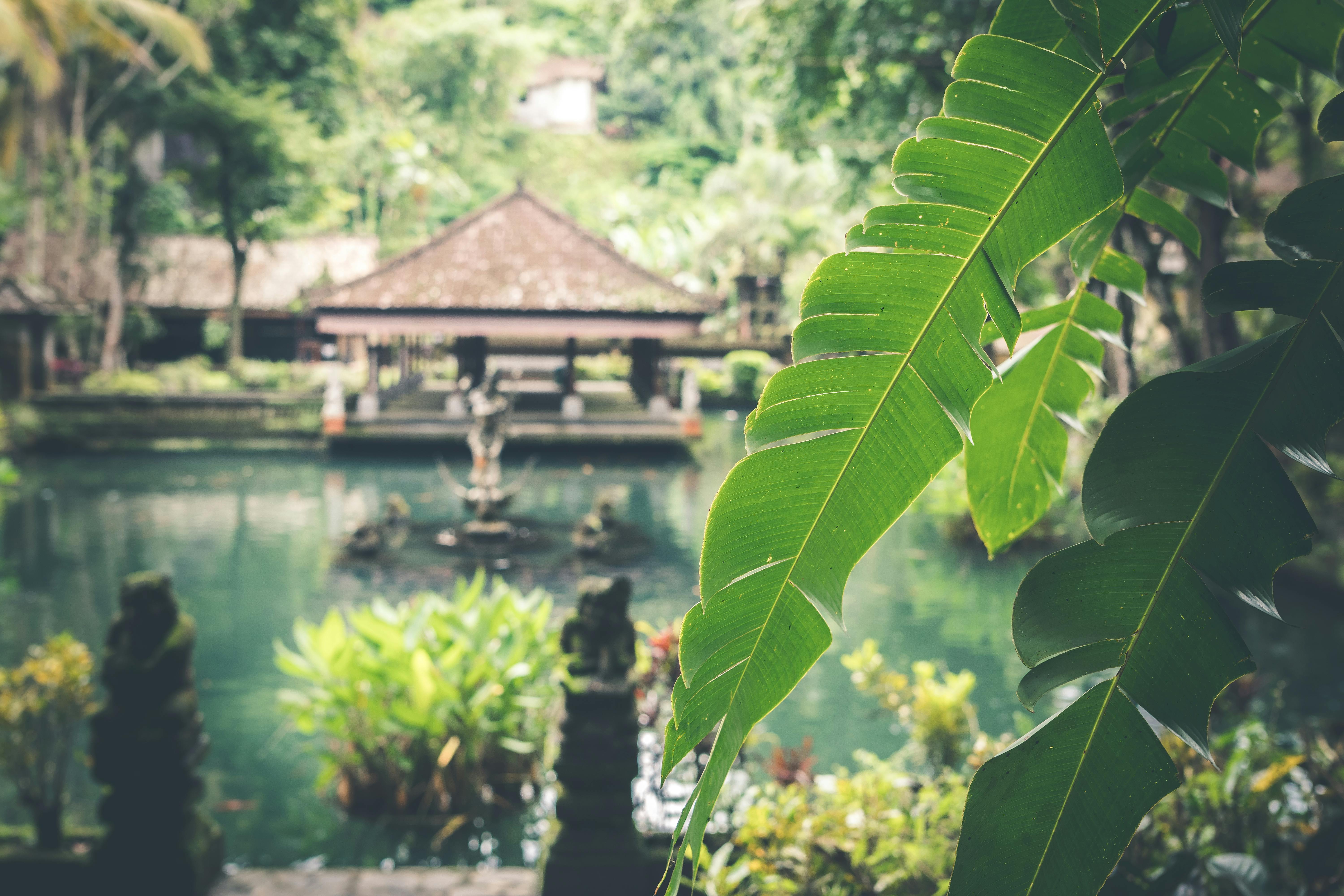 In two days, the last major of the year begins in St. Louis at Bellerive Country Club. The final major is the PGA Championship, where several of the world's best come together to compete and win a long-desired major before the year is out. This year has a different feel as the top players in the world rankings are top of their game. It will take four special days of golf to win this tournament and that person will probably be mentally exhausted. At this time of year, all the golfers in this tournament have been playing a lot of golf and may be experiencing some fatigue. I want to focus on physical and mental fatigue as it relates to the PGA Championship and how my MentalGolfGrind business addresses these issues.
At MentalGolfGrind, we have several techniques that can be used to help resolve some of these issues that can occur before, during, or after a round of golf. Physical fatigue happens to most golfers and usually occurs at the end of a round. To be physically prepared for a full round of golf, it may be a good idea to set aside a time during the day to walk. Carrying a 25 pound bag for a 4 hour round can be a bit tiring and there is no better way to prepare than to walk during your free time when you are not golfing. Exercising or lifting weights helps you get stronger, which is recommended, but if you want to overcome physical fatigue, walking is a great help. It sets you up to walk a full 18 and there will be no surprises in store. Professional golfers often have this problem, because they walk 18 holes of golf almost every day and are also on their feet doing other activities. If you are a hobbyist and experiencing physical fatigue, try walking a little more or exercising, see what it does for your game.
In terms of mental fatigue, there are a few things you can do to prevent mental exhaustion. During a round of golf, it's important to focus on things other than golf. If you have gaming competitors, keep your spirits up by chatting with your friend. It's easy to get discouraged after a couple of bad shots and this leads to mental exhaustion. Keep your energy up by chatting, standing up, eating a snack, playing a mini game, and various other activities you can do to keep your mental energy high. We want to avoid getting caught up in round exhaustion, where someone just walks up to a shot and carelessly hits it, because they feel like their round is over. The fact is that your round never ends until the last hit is hit. Focus on completing your round and hitting your shots to end your round. You don't want to leave regret on the field and mental exhaustion leads you to regret some of the shots you land. This is why you will see many professionals who play well at the end of the round, because now they feel freer and have nothing to lose mentally. Try some of the techniques I've mentioned and see if your mental game feels stronger.