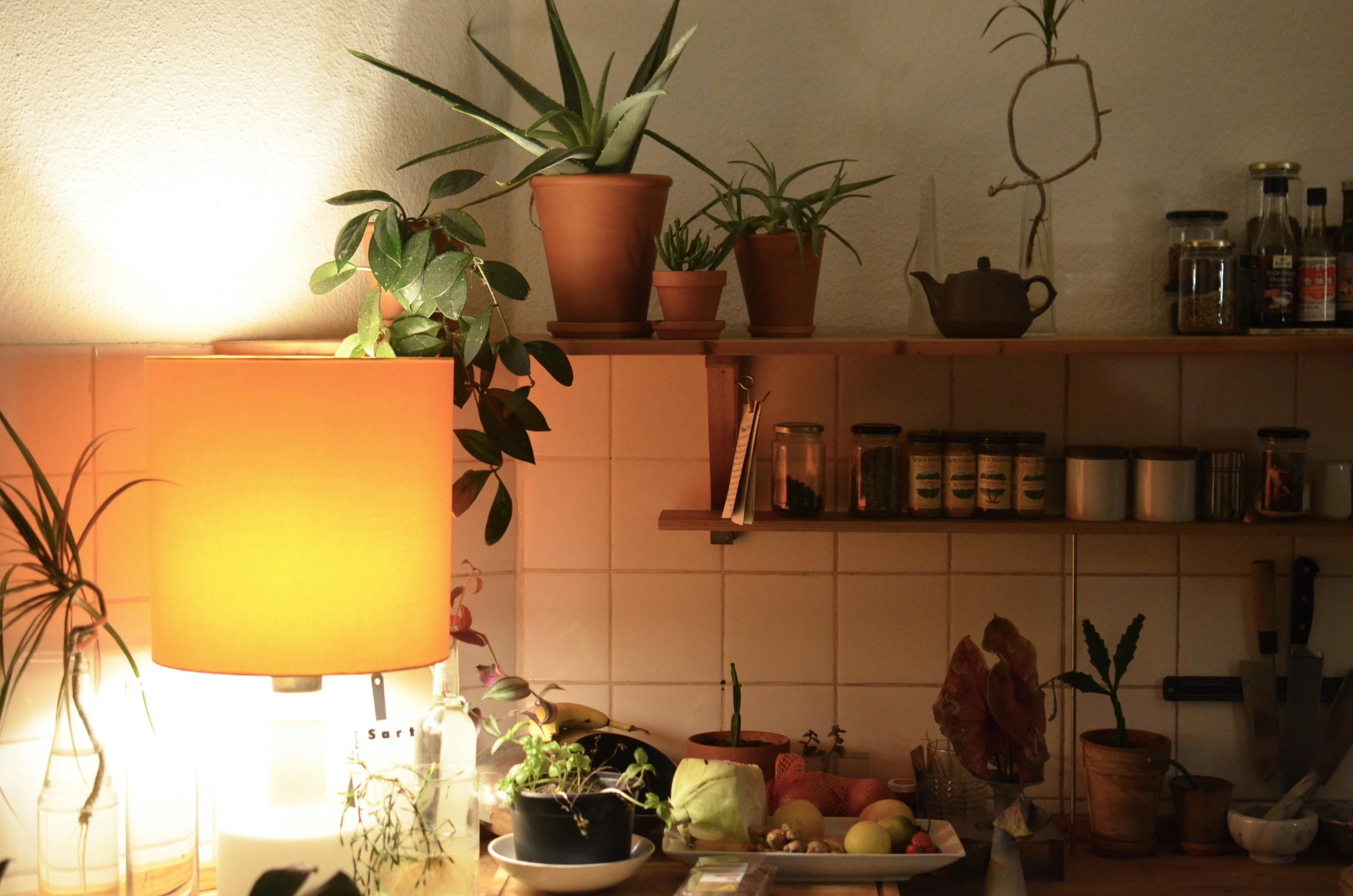 Motorola's X may have been its first hit in the resurgence it has seen in recent years. A great looking, aggressively priced mid-range phone with a near-standard version of Android. This, plus the nimble performance of a fast processor, was a winning combination and the Moto X flew off the shelves.
However, Motorola's big move was to make a similar version of the Moto X at an even lower price. The Motorola G was an even bigger success, as it had all the basic elements of the Moto X, but at a truly mid-range price that was affordable to smartphone buyers around the world, not just in the US. G was a global hit that put Motorola back on the map in many countries where they hadn't sold a big-name smartphone in a few years.
A year later, when it came time to update the Moto G, Motorola knew better not to mess with a big hit. They gave the Moto G2 a slightly larger screen, a much-lacking Micro SD card slot, better speakers, and updated cameras on the front and rear, but left the internals unchanged. Consumers can still buy a Moto G2 in black or white and then replace the rear with an original Moto G2 cover in a wide range of colors. Motorola also offered flip cases for people who wanted a little more protection for the Gorilla Glass screen on their Moto G.
However, in India at least, Motorola's replacement back covers and folding cases for the Moto G2 are extremely expensive and not as great a value as the phones themselves. The pages of online retailers are littered with comments from irate owners complaining about how overrated cases are. The prevailing consensus is that Motorola is selling the phones on minimal margins, but is then trying to recoup some profit by selling first-party accessories at prices that are too high for them. This has led many G2 owners to look elsewhere when it comes to buying cases and covers for their smartphones.
Fortunately for G2 owners, the success of the Moto G2 has also meant that most case makers now offer cases and covers for it and if you are looking for a Moto G2 case your options are almost limitless. From barely-there silicone sleeves to bulky two-piece briefcases with rubber bumpers and integrated folding stands. From plain black or white covers to hundreds of designer cases, everything is available for Motorola's popular mid-range smartphone.
Even though many Moto G2 owners would hate to spoil the slim silhouette and wonderfully curved rear of their Motorola G2 with a case, most people find that the added protection against bumps, bumps, and scratches is probably worth it. worth the extra size and weight of the case. in his pocket. With thin and light TPU material, it doesn't even add much more weight to many Moto G2 cases, even for a hard case that covers the back and provides a protective edge around the front of the case.