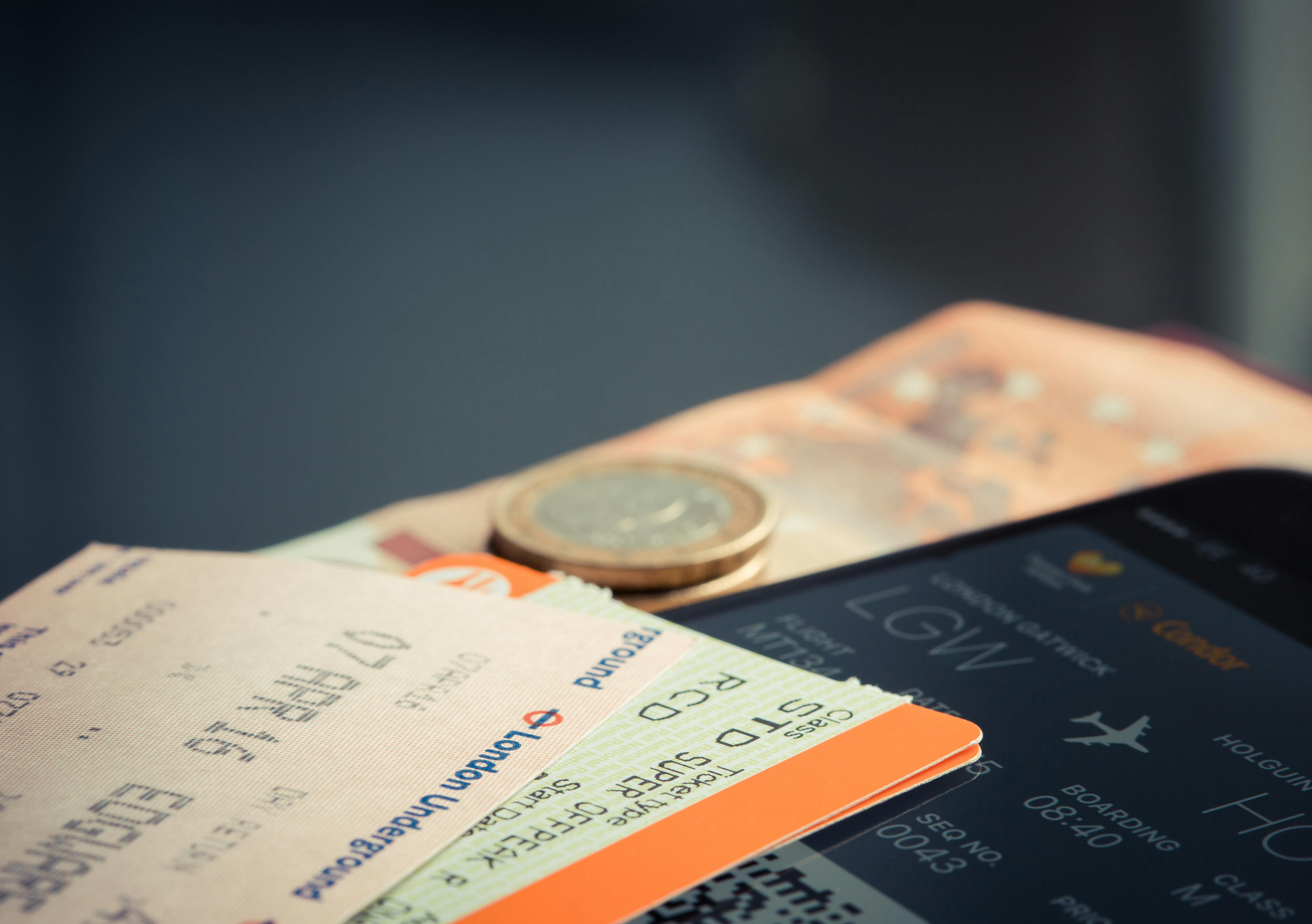 Puerto Rico is considered by some as the best island in the Caribbean and by others as the best destination for weddings. The island offers a wide variety of recreational options ranging from coastal spots and ocean activities to inland adventures that lie beyond its shores. Explore the beautiful landscapes of Puerto Rico, hundreds of years of history, four different cultures and, above all, friendly and good-spirited people who leave a mark on the hearts of all who visit.
Distinctive Municipalities
With 78 distinctive municipalities, virtually any type of special interest can be found in Puerto Rico. From hiking in a forest or exploring a cave, to fine cuisine, lively nightlife and exciting casinos, to romantic walks on a moonlit beach. Renting a car allows you to discover small towns, fishing villages and an incredible variety of cultural activities; to an island getaway with a stay at a Parador – Puerto Rico has it all too, including perfect settings for weddings and honeymoons, and spectacular meeting spaces. The Puerto Rico Convention Center is the largest facility of its kind in the Caribbean.
six regions
The island is divided into six regions, each with its own unique characteristics and attractions.
metro san juan
Greater San Juan is one of the top 25 North American metropolitan areas packed with big city business, culture and entertainment. However, the cobblestone streets take visitors back in time 500 years. The massive fortifications of San Juan have been named a UNESCO World Heritage Site. It's a seven-block museum, but it also contains lively neighborhoods, with plenty of places to party, dine, shop, and stay.
North "Atlantic Gate"
Full of historical sites, beaches, lagoons, lakes, caves and forests. In the heart of the fourth oldest city on the island, Arecibo, founded in 1616. This region is home to the famous Parque de las Cuevas del Río Camuy, the Arecibo Observatory and Barceloneta Outlets.
Poniente "Gate of the Sun"
Visitors can explore 17 small towns; discover some of the best surfing areas and beaches in the world, excellent seafood, coastal forests and unique coffee and sugar farms, numerous regional festivities, and several golf courses and marinas. Aquadilla's major secondary airport (BQN) is located here with direct air service from the United States, serving major eastern cities such as New York, Newark, Orlando and Fort Lauderdale year-round.
South "Porta Caribe"
Twelve towns with beautiful beaches and enchanted forests, freshwater lakes for fishing, golf courses, fishing villages, carnival-style festivities and stately Victorian-style homes in the most important city in the area, Ponce. Flights from Orlando and New York are available year-round to Ponce Airport (PSE).
Central "Porta Cordillera"
This is a major agricultural area with unique mountainous terrain, world famous for its coffee and noted for its outdoor adventure opportunities and numerous natural attractions, including its beautiful waterfalls. The area is also rich in archaeological sites, annual festivals, and shopping opportunities for unusual items from prominent local artists.
East
There are fantastic beaches, golf courses, nature reserves, impressive underwater reefs and small keys. This area features the picturesque offshore islands of Vieques and Culebra. Vieques was named among the top 10 islands in the Caribbean and Flamenco Beach on Culebra was voted among the best beaches in the world in 2014 by the Trip Advisor Travelers' Choice Awards.
Hotels and Resorts
There are a number of spectacular beach resorts to a wide variety of value-packed beach or beach hotels, in the mountains, towns and villages, near historic sites and nature reserves, as well as at or near airports. .
Small hotels, inns, and guest houses (many of which offer bed and breakfast) can be found in the metropolitan area and throughout the island, along with a number of eco-lodges. These are family-oriented inns with ocean views, a Mediterranean-style boutique hotel in a restored Spanish villa, small European-style bed-and-breakfasts just steps from the beach, a hillside villa with a view panoramic view of the forest, service facilities with swimming pools and direct access to the beach, a restored 16th century convent in the heart of Old San Juan, an old grand house from a Spanish sugar plantation, one and two bedroom villas located in 40 acres of nature preserves – the options are endless.
Inns of Puerto Rico
Now let's forget these little gems. Best known for its affordable rates and quaint, secluded locations, each of its 15 country inns offers a convenient launching point for up-close exploration outside of the San Juan metropolitan area.
Paradors range from century-old haciendas to small estates in local fishing villages. Very often, the Parador's restaurant is also part of the Mesones Gastronómicos program that designates restaurants that offer genuine cuisine from Puerto Rico with the highest level of quality, high standards and the best local dishes at reasonable prices.
As you drive around the island, you often see the Parador symbol. The word Parador in the property name is reserved for properties that meet and maintain the standards required for this program.
There is much more to learn about Puerto Rico. If you liked this information and want more, contact me and I would love to help you.