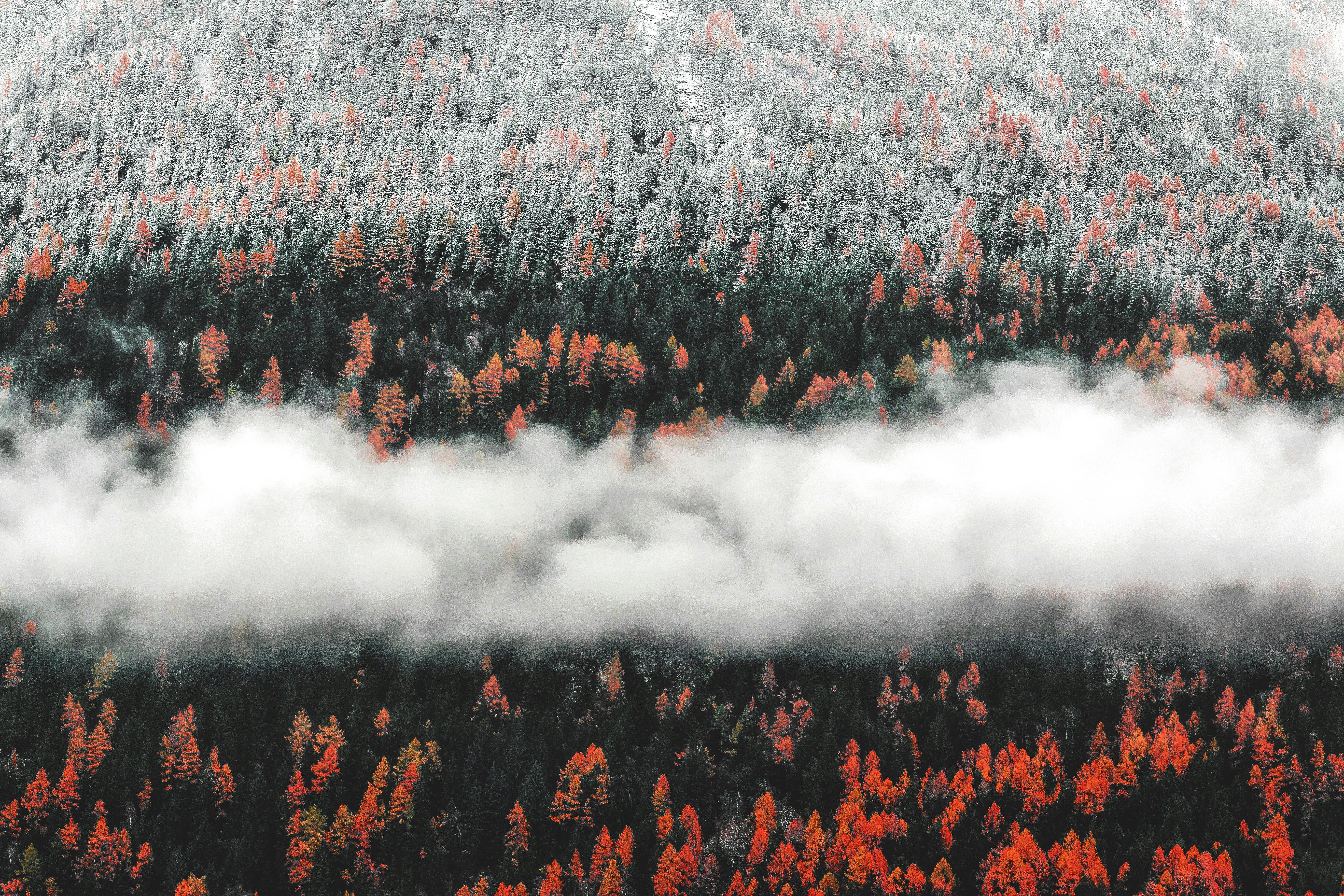 Cleaning the carpets in your home is not simply a matter of removing stains in traffic lanes when they appear.
You need to clean them periodically, just like changing the oil in your car, or having the service guy come and blow compressed air at the coils behind your fridge to clean them out, so the compressor doesn't shut down.
The initial investment you may have made in oriental and area rugs could be several thousand dollars each, so plan on spending 5% to 10% of their value every two years for regular cleaning. If you have pets, you may need more frequent professional cleaning and you may also consider that your carpet cleaner would also provide a service to protect the fibers with a qualified fiber sealer (protector).
Most quality area rugs, such as oriental rugs and other area rugs, are made from only natural wool, silk, and cotton. These things need regular wet cleaning or, in some cases, dry cleaning to keep their beauty and softness.
Moths swarm in places like swamps, stream beds, and ponds in the spring and early summer and can enter your home and attack your carpets. They love dusty rugs that haven't been cleaned in years. Therefore, it is necessary to send them to a qualified area rug cleaning facility for regular cleaning to remove the dust that moths love to nest in. Additionally, your rugs can be treated with a moth repellant that is not harmful or toxic to your pets, children, family, your home, or the earth.
It's also time to change the mat if the mat under the rug is crumbling, sticking, looking dirty and that sort of thing. If you don't have a quilted rug pad, take note of the following information…something like a cut-to-size "Durahold" rug pad – reduces wear and tear and makes your rug last longer – and is guaranteed not to stain your flat – a need from a security point of view. Plus, you're really getting your money's worth in smoothness by having this. You've already spent a lot of money on these rugs, make sure they feel good by having a premium padded rug under them.
Finally, never hire an uneducated service company to clean your area rugs directly on your floors. If they are willing to do this and are not at least strongly suggesting that they take the rugs to their quality center, there is something wrong with the company. In my case, I have seen many, many damaged carpets brought into my business by distraught owners or, in some cases, by the inexperienced carpet cleaner who tried to clean them. Be careful with words like "expert" or phrases like "we are certified." Check them out, go to the organization they claim to have certified them, and verify them.