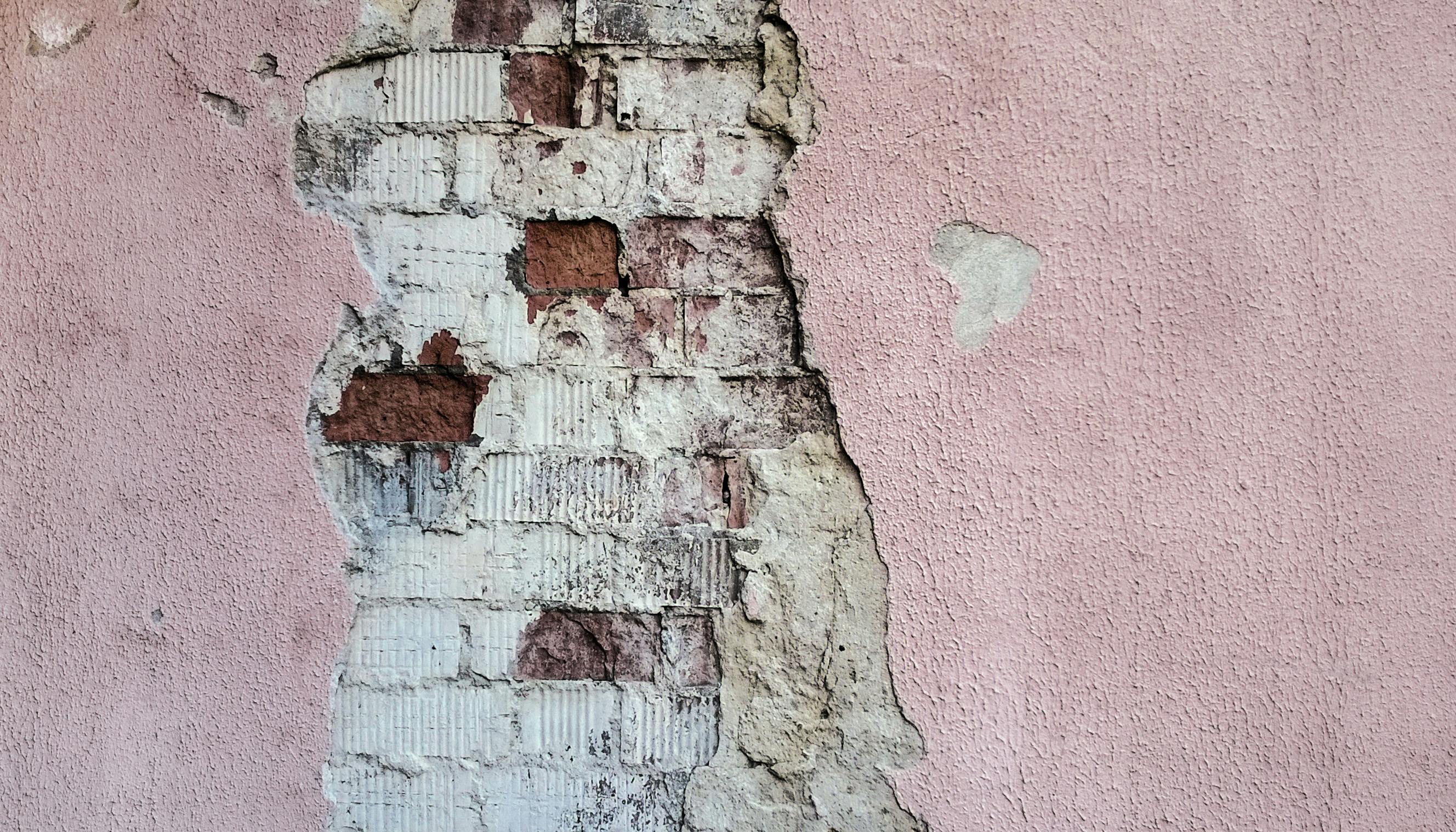 You may not have as much medical debt as you think! If your medical expenses exceed 7.5 percent of your adjusted gross income, you can start deducting! The IRS defines these expenses as "the costs of diagnosis, cure, mitigation, treatment or prevention of diseases and the costs of treatments that affect any part or function of the body." They may include costs for diagnostic equipment, supplies, and devices needed for these purposes, as well as dental expenses. So save those receipts and think about what you think is a medical expense and check with IRS Publication 502. You will be surprised what the list did!
Traditionally, health expenses include doctor visits, lab tests, prescription drugs, and even insurance premiums. But did you know that some alternative procedures like acupuncture, Navajo "sing" healing, electric shocks, whirlpool baths, hydrotherapy, and heat treatments are also on the list? No, marijuana is not a deductible, even when prescribed by a doctor in a state that allows prescribing, but keep checking, it could be on next year's list!
Less obvious deductions may include air conditioners for relief of allergies or respiratory problems, contact lenses, Braille books, adapters for the closed caption service for the deaf, hearing aids, glasses, orthopedic shoes, crutches, wheelchairs, wigs for who have lost hair through illness and legal fees for the guardianship of a spouse with mental illness and let's not forget those clarinet lessons for "little Jonny" because a dentist recommended them for the treatment of his dental defect.
If you participated in childbirth preparation classes for pregnant women, you may also be able to deduct them, but not deduct your maternity clothes. You may want to donate them to the Salvation Army or Goodwill if they are at least in "good" condition for tax cancellation. Don't forget about the make-up reading costs for your child if he suffers from dyslexia and the cost of buying, training, and keeping a guide dog or "other animal" for that blind person.
Let's not forget the "home improvement" expenses you incurred while building an exit ramp, door widening, fire alarms, handrails, lead-based paint removal, special door hardware, lowering or modifying cabinets kitchen, etc. for the purpose of providing you with medical care. or their dependents. And do you have dependents, like your parents, who depend on you to cover their medical expenses, or even part of their medical expenses?
For 2006, you can also deduct 18 cents per mile for travel expenses to and from your medical treatments. Next year it is expected to go up to 20 cents per mile and let's not forget room and board at a hospital or "similar institution." As long as the primary reason for being there is for medical care, it is "free", however, accommodation cannot exceed $ 50 per person. For example, if a parent is traveling with a sick child, they can deduct up to $ 100 per night and that does not include meals.
In general, most medically necessary costs prescribed by a doctor are deductible and so are other things you might not even think about … so be sure to check IRS Publication 502, "Medical and Dental Expenses" before to file your taxes this year. You don't want to miss out on any of those deductions, especially with rising health care costs!
Read "Healthcare for Less" for other deductions and ways to save on your health care.