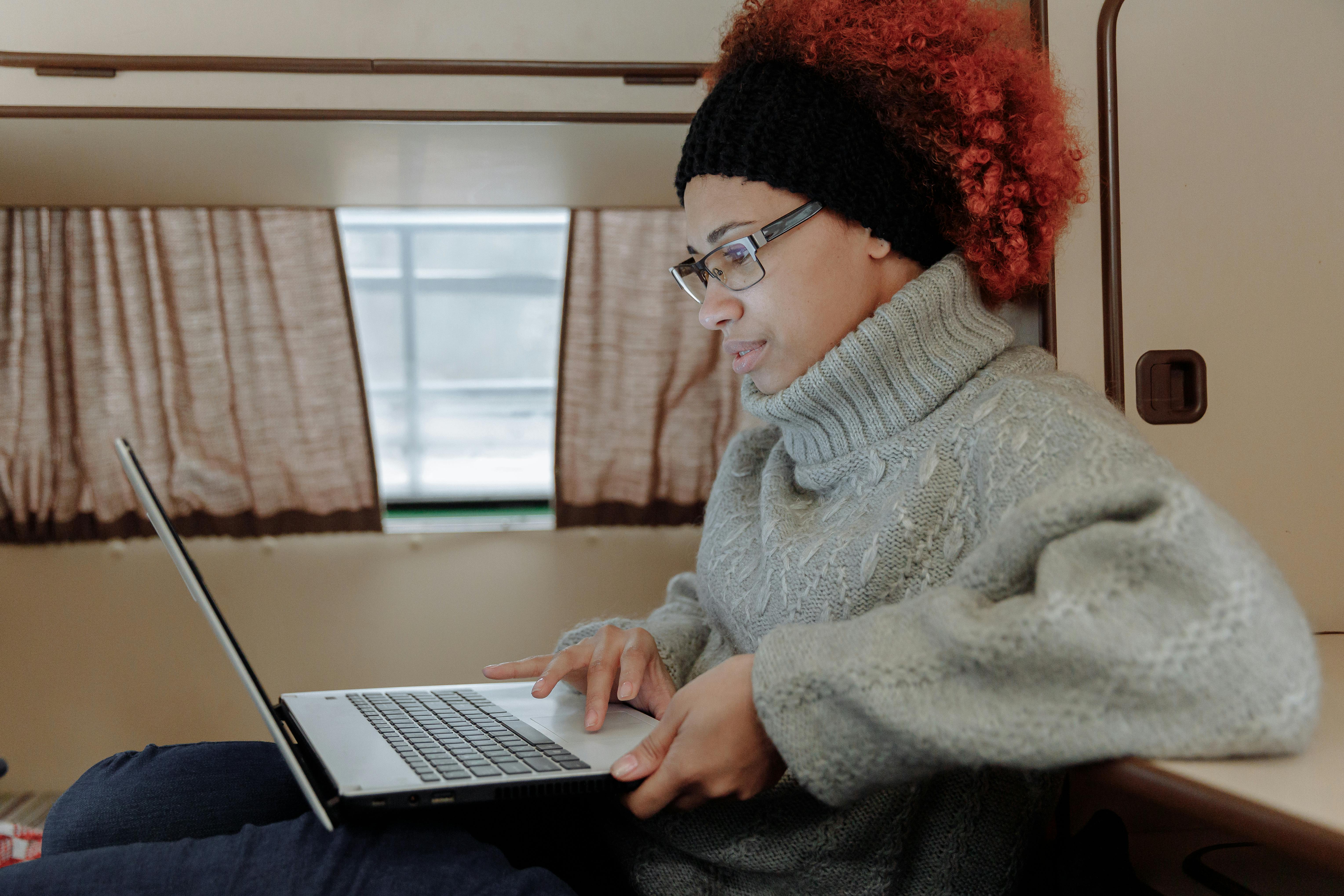 When it comes to shuttle buses, it makes sense to buy a refurbished bus from Major Vehicle Exchange, as you can save big. In most cases, you will be able to get a refurbished bus for about a third of the cost of a new bus and still be able to get considerable use out of the vehicle. If you're looking for a bus for any purpose and size, you should look to the experts at Major Vehicle Exchange.
Apart from saving a lot of money, what are the other benefits of buying second-hand? In some cases, the vehicle will not be needed every day; therefore, it is not essential to have a new model and you will still get value for your money. For example, if the bus is used for a group that meets once a week or less, then the bus will not accumulate much mileage. Also, if the bus is not used to travel very far, there is really no need to buy a new one. For example, most church groups will only meet once a week and travel to other local churches or activity centers in the area.
In many cases, when you buy a used vehicle on the Major Vehicle Exchange, you can use cash to speed up the process and make it as painless as possible. This is ideal for buyers who have no credit or bad credit. The company's goal is to make everything related to the buying process as quick and easy as possible, committing itself to superior service, innovation and integrity in each company.
Refurbished shuttle buses can be used for a variety of different reasons. If you need a temporary transportation service for real estate developments, construction projects, or events, then a refurbished vehicle is a great option. These vehicles have a much lower effective cost since there is a much lower depreciation factor.
Maybe you've just started a business and need an affordable way to get around yourself and your staff or assets. Of course, money will be tight when you're first setting up, and a great way to spread the costs is to buy a used bus. Used buses are easily affordable for startups.
More and more people are converting buses for many different reasons. You can transform a shuttle bus into just about anything you want; an office, a party bus, a crew bus, a construction project, or even a means of transportation and pet grooming. Whatever your business, make it mobile by converting a refurbished bus!
If you want to use your bus to transport people with disabilities, be it friends and family or an activity group, then a used shuttle bus with a wheelchair lift is a much cheaper vehicle than a new one. You can rest assured that the vehicle is as safe as a new one, as each used vehicle is thoroughly road tested and inspected for mechanical and cosmetic defects. All mechanical repairs are performed by Department of Transportation certified technicians at the Major Vehicle Exchange.
Major Vehicle Exchange is an established automotive dealer specializing in the sale of reconditioned and certified used shuttle buses, commuter buses, coach buses, transit and paratransit buses, and mobility buses in the United States and Canada. Since it was established in 1985, the company has made it its mission to bring high-quality, low-cost used vehicles to consumers in the United States and Canada. Whatever your needs, you can be sure Major Vehicle Exchange can help. They are always looking for good quality used buses, so if you have a bus you want to trade in, you can do that here too.