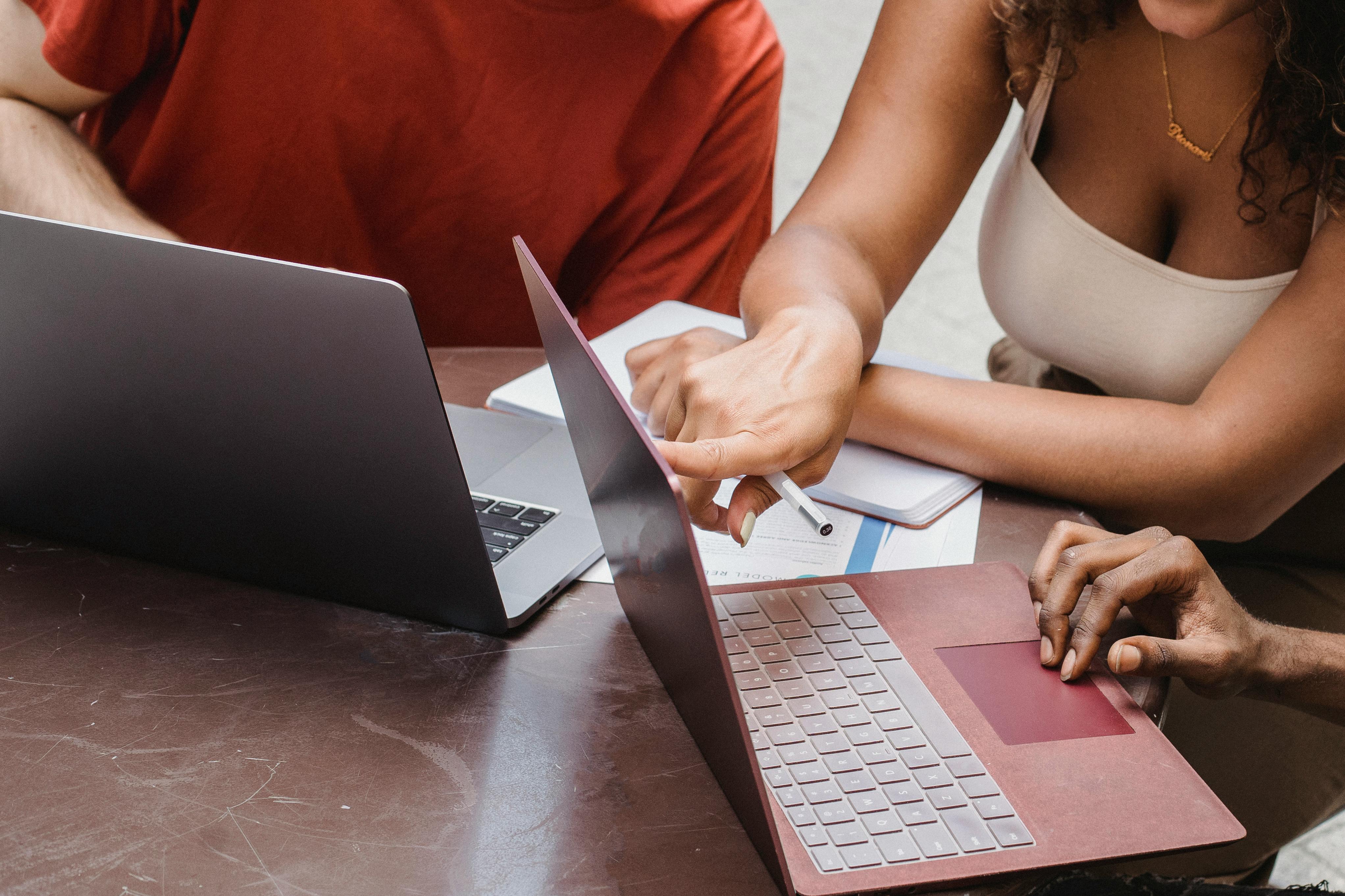 The franchise has more appeal than a normal business company. We have seen many success stories using this process. But starting a franchise is the most crucial stage in the industry. Let's discuss the use of templates for requirements in a franchise, such as FDD, franchise agreement, and franchise operation manuals.
Before starting your business, it is a good idea to enlist the services of a franchise expert to find out if your type of business is going to be successful in the franchise industry. You have to find out if your business can function as a franchise model. The expert will do a feasibility study and you should trust him if you find that your business is not a solid investment. Only when the expert gives the "ready" signal can you continue with your plan.
Using franchise kits, Franchise Disclosure Document (FDD) templates, and a franchise operations manual template is not recommended and will not save you anything. For example, the FDD template consists of 12 chapters of data, covering thousands of topics and possibly even more secrets about business operations. When you disclose it properly, you will avoid some problems down the road that may involve going to court. The costs of litigation related to franchises are very high today. So if you are using a ready-to-go FDD template, expect to have litigation expenses in the future. You can save on an FDD template, but the litigation costs will do it. It's better to write a new FDD from scratch than to simply revise a template to suit your type of business.
The same is true when using templates for franchise contracts. First, the contract must be written from a skillful business perspective, as well as a legal one. There must be a delicate balance between the two. You can never find a template that meets the standards of business and legal measures. And what's more, these agreements should be cross-referenced with the issues disclosed in the FDD, reviewing the draft would be a real challenge and therefore cost more.
You can use other manuals as a reference for writing your own operations manual, which would help you clarify things. But using a single manual as a template for your company would be bad for business, a legal risk.
The bottom line is that using templates can save your business a lot of money, but in the long run you will end up spending more than the initial cost due to legal litigation.