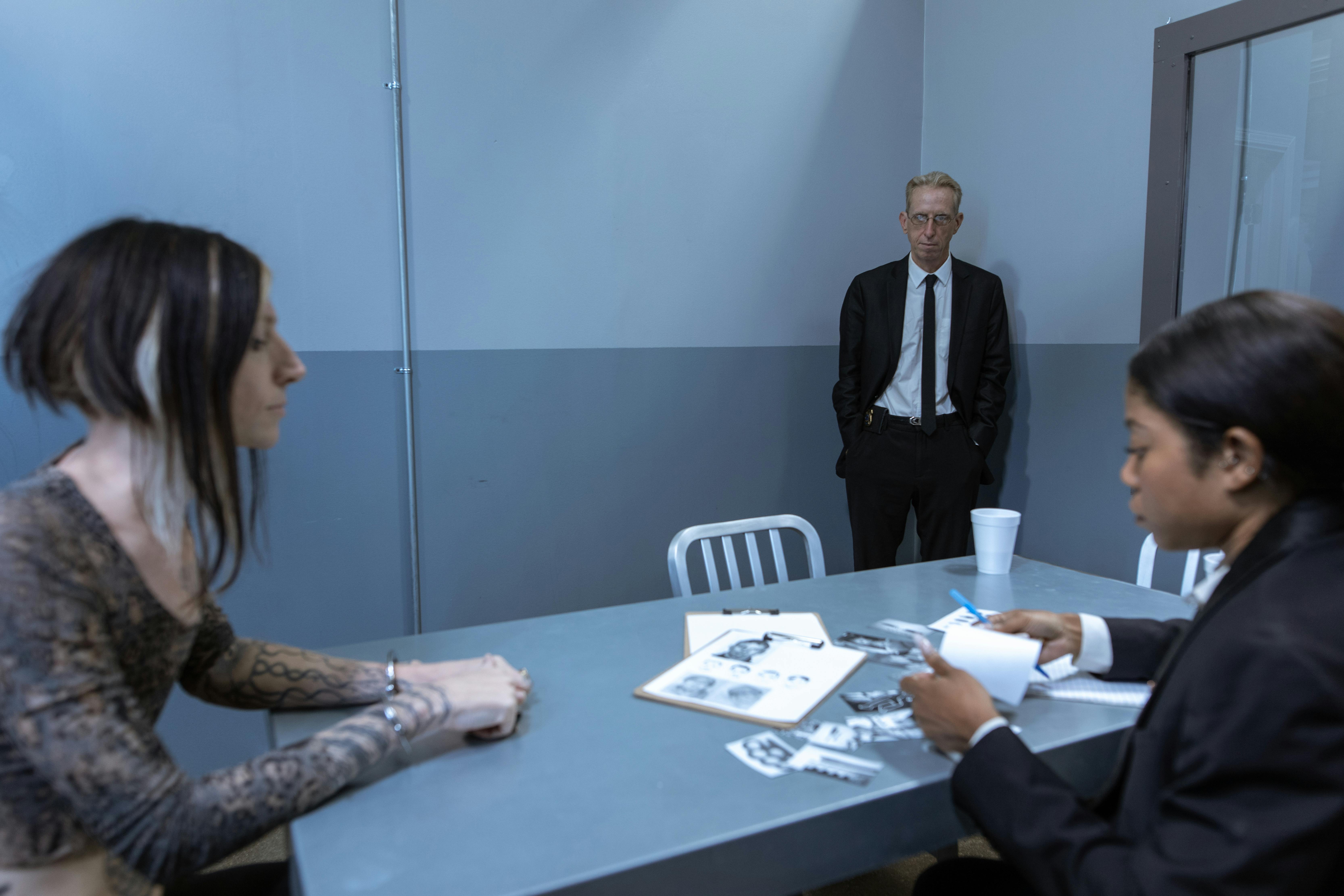 Video is becoming increasingly important for law firm web marketing. Website and YouTube video can help law firms with website permanence, improve professionalism, optimize your law firm's SEO, and leverage social media marketing to get your message across to both your clients current and potential customers. Let's consider some YouTube statistics. Owned by Google since 2006, YouTube boasts some truly amazing metrics. For example, as of this writing, the YouTube website claims that it attracts over 800 billion unique user views each month and over 3 billion hours of video are watched each month. 72 hours of video are uploaded to YouTube every minute, and in 2011 YouTube had over 1 trillion views or about 140 views for every person on Earth. Clearly, web video is attracting and retaining a large following.
How can you optimize your law firm's marketing content for YouTube? Strength is represented in numbers and variety. Once you've created a page (or space) on your law firm's website, you should also create a YouTube channel. Optimize your channel for your target prospects, and make sure your description and tags incorporate the long-tail keywords related to your target audience. Take advantage of your law firm's logo and branding to keep your YouTube channel looking professional and current. Then fill both your channel and your law firm website with compelling content across multiple video mediums. For example, you can use PowerPoint Vlogs, talking head recordings (using videos from your own laptop), recorded Skype videos, professionally shot and edited videos, and recorded webinars. There are pros and cons with each of these web marketing related videos for your law firm.
PowerPoint vlogging:These are quick and easy to create and publish. You'll get better results if your slide deck was created by a graphic artist. Vlogs are typically a more casual type of video and can be used to quickly convey changes in a specific industry.
Recorded webinars: Webinars can be recorded and posted on your law firm's website or on YouTube. Shorter is generally better, as patience can wear thin even for an interesting, albeit long, webinar recording. Webinars offer the advantage of looking and sounding "professional", although quality can vary depending on the vagaries of internet performance and the recording devices used on the day of the webinar.
Talking Head Recordings:The quality varies depending on the recording device used and the professionalism and experience of the speaker. For example, using a built-in HD camera may work well with some laptops. I usually suggest several practice sessions on various devices to compare and contrast the resulting video. Make sure your background looks professional, an office background, if it's not messy, often looks better. You can also record in an empty courtroom, or on a quiet weekend in front of a courthouse. This can be done with a computer or other digital recording device.
Videos recorded by Skype:Skype interviews are usually easier on the speaker because they answer "interview" questions and don't need to be as rehearsed compared to vlogging or talking head videos. Interviewers can use on-camera or off-camera (split screen) technologies. Skype does not offer recording capabilities, a third party software solution must be used.
Videos from professional cameramen:There are two types of these videos, those that feature or include live speakers and those that use photos or images that convey your value proposition. The former may include a message from the managing partner or other attorneys, the latter may include pictures of their offices and other materials related to the law firm, or images related to your target market.
Once you've added videos to your YouTube channel and website, leverage them for your social media marketing campaigns. Post, tweet, pin, like, link, blog and vlog your content. Push your video to your marketplace using LinkedIn, Facebook, Twitter, Google, YouTube, Pinterest, Blogs, etc. Make sure your website links and call to action are prominently noticed both on your channel and in each video. Vary your video and vary your content for optimal effectiveness. Educational videos often work best. One of the fastest growing areas of YouTube relates to "How To" videos. Whether you're discussing how to aggressively defend against lawsuits, how to mitigate liability, or how to ensure driver safety, video is a great way to reach your target markets.
Remember, all of your content doesn't need to be specifically related to the law, as long as it is professional and interesting and drives quality traffic and interaction with your target market. Keep in mind that your content will vary drastically based on your practice. For example, attorneys who specialize in family law will have a different approach, look, and feel than those who practice corporate litigation. Your video content should "speak" to your intended audience. And when in doubt, you can create your own informal focus group, sending your video links to trusted clients, friends, and colleagues for their candid feedback. If your law firm hasn't started your law firm video web marketing initiative yet, there's no better time than the present. If you've already started, remember to vary your video, content, and web marketing layout for optimal results.