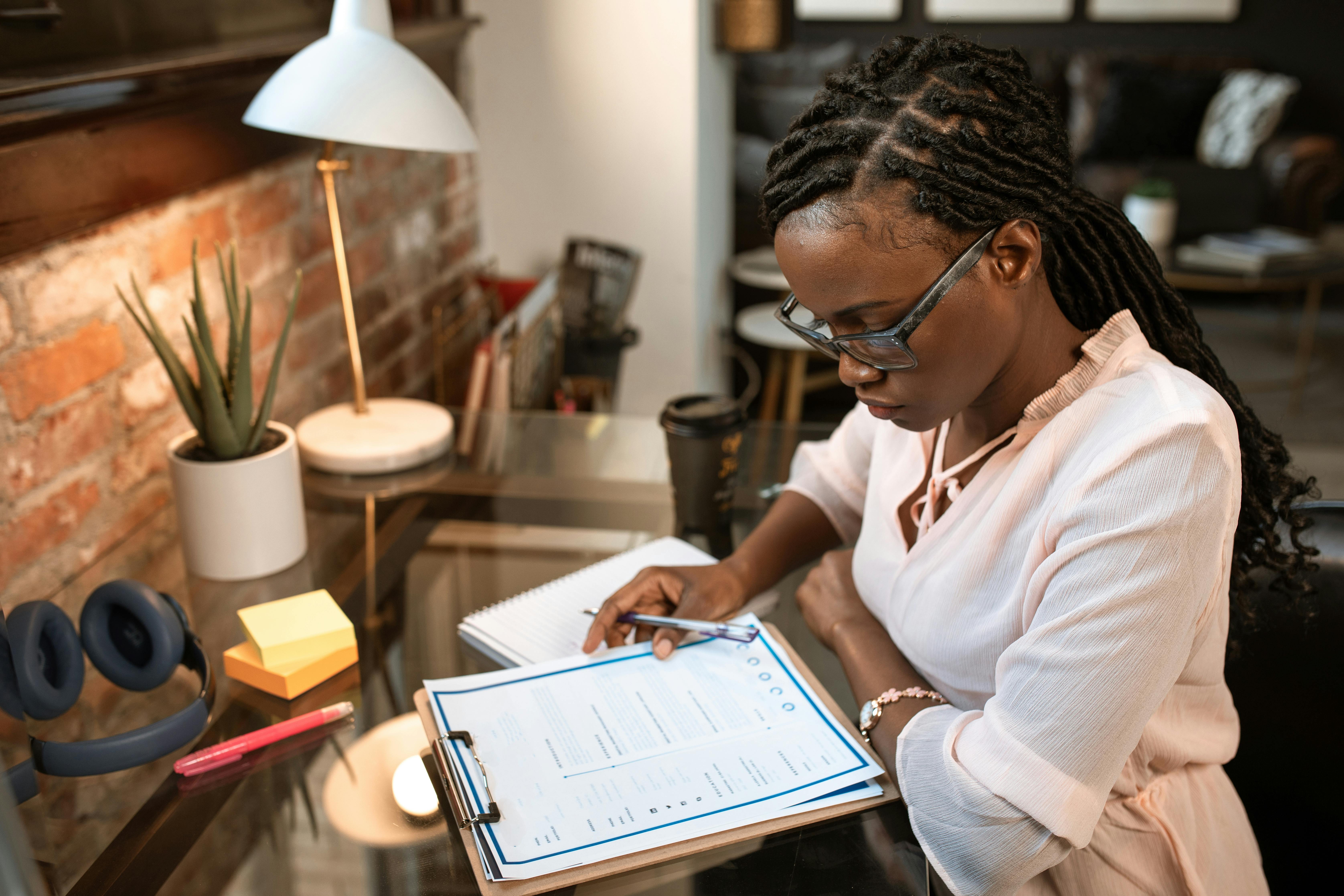 If your business doesn't have a website, you should be asking yourself "why not?" A website is one of the first things potential customers look at to become familiar with your goods and services.
If your business currently has a website, you should ask yourself, "What does my website offer to my prospects?" That's right. Simply having a website is not enough. Your site should give your visitors a sense of empowerment or control. You need to offer more than a view of your products, services, and perhaps their prices. You must offer your visitors something for entering your website.
Your offer is your strategy. You must make your visitors feel that your business offers MORE than your competition. You must assure your visitors that you are the expert and that it is easy to do so. Offer them something free for participating. This can be in the form of an email newsletter subscription, a free sample, or a discount coupon. You offer them something, and in return, you get their contact information. And thus, you just set foot in their door!
Other offers can be through a Survey Assistant, find out what exactly your visitors are looking for in relation to your goods and services. Or, offer your visitors a FREE brochure or article that they can download from your site.
Reassure your visitors by posting testimonials on your site. Let them hear first-hand from satisfied customers about your products and services.
Don't hide features and benefits. If you have a special offer, don't hide it! Highlight it! This sets you apart from your competition. This may be the deciding factor that your site visitor uses to contact you. And speaking of which … make sure it's easy for your visitors to contact you. Make sure every page of your site has a link to your contact information.
Consider using a flash presentation showing your goods and services. This is a great way to show what you have to offer.
Make sure you are the expert in your field. Please provide a lot of details about your product. Consider an FAQ manager. There is no better way to answer frequently asked questions about your industry, products, services, etc. than with an FAQ manager.
If your website is an e-commerce site, make sure you can display regular and online retail prices. Offer good customer service. Make sure you have return policies and are ordering online efficiently. Nothing frustrates visitors more than having an ineffective online ordering experience. They will NOT return.
The bottom line is that your website must offer something to your visitors; be it a gift or a tip from an expert. They have entered your website looking for something. Make sure that while they are there they can find it and that they leave feeling your business is worth it!