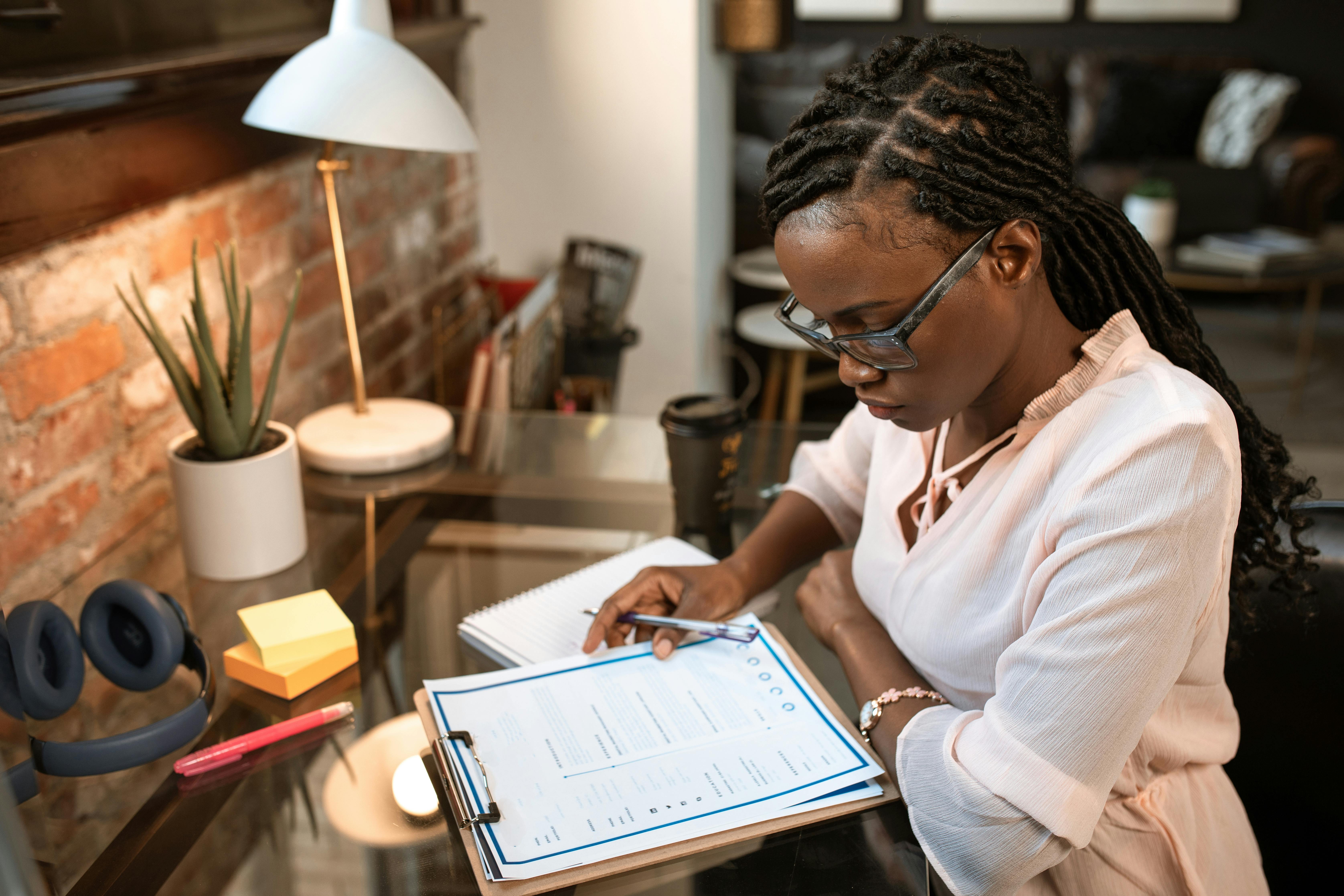 Why are web directories thriving at a time when so many people rely on search engines? Internet directories present curated and organized lists of related websites, where search engines can find websites based on a known category rather than the keywords that make up the content of those websites. Search engines depend on a website containing the given keyword to find it, while an online directory will direct visitors to the correct page even if the site does not contain any words.
Web or link directories are websites that specialize in linking to websites and classifying those links by category. Unlike a search engine, web directories can completely ignore the keywords that make up the body text of a website. Typically, there are no robots feeding links to web directories, rather human workers find and sort entries into categories and subcategories. Directories typically allow website owners to request their websites to be listed and then use editors to ensure proper suggested links and correct categorization.
Internet directories have a long history, probably predating search engines as a means of finding content on the Web. As the Web developed, the inventor of the World Wide Web, Tim Berners-Lee, hosted and edited a list of websites on his web space at CERN.
Modern directories are often very general in scope, listing websites in a wide set of regions, categories, and languages. Still, there are some very successful niche directories that focus on specialized areas of the Internet that search engines may not adequately cover. Shopping directories, which list retail e-commerce websites, are perhaps the most popular type of niche web directory. A good example of a niche directory is the Healthcare Directory, a website that contains links to health-related websites.
Among the general directories, that of Yahoo! Directory and the Open Directory Project are good examples of popular generalist web directory sites. The Open Directory Project, or ODP, is noted for its breadth of categorization and extremely large number of website listings, as well as being freely available for other directories or search engines to base their listings on.
Many of the human-edited directories use volunteer editors to curate links in different categories, and the editors may be experts in the relevant subject areas. This means that linking and categorization can be quite authoritative, but also lead to long delays in website approval. To solve this problem, some web directories have started using "wiki" type pages to allow the community to help where needed.
Directory-based sites are not subject to manipulation by search engine optimization techniques, which has made them a desirable place for many webmasters to list their sites, and a target for search engine optimization specialists. search engines looking to increase the ranking of customer pages. As a result, some web directories will allow webmasters to pay more to gain weight for their link (by virtue of not having a nofollow tag attached), rank higher, or in some cases, be included at all. No matter what the model, directory submission is not subject to automation like submissions and search engine optimization tend to be. This limits the degree to which the system is extensively manipulated.
In a nutshell, an expert tip for internet marketers and website owners: Submit your site to as many directories as possible. prefer human edited sites and consider allocating some budget to submit your website to good paid directories.