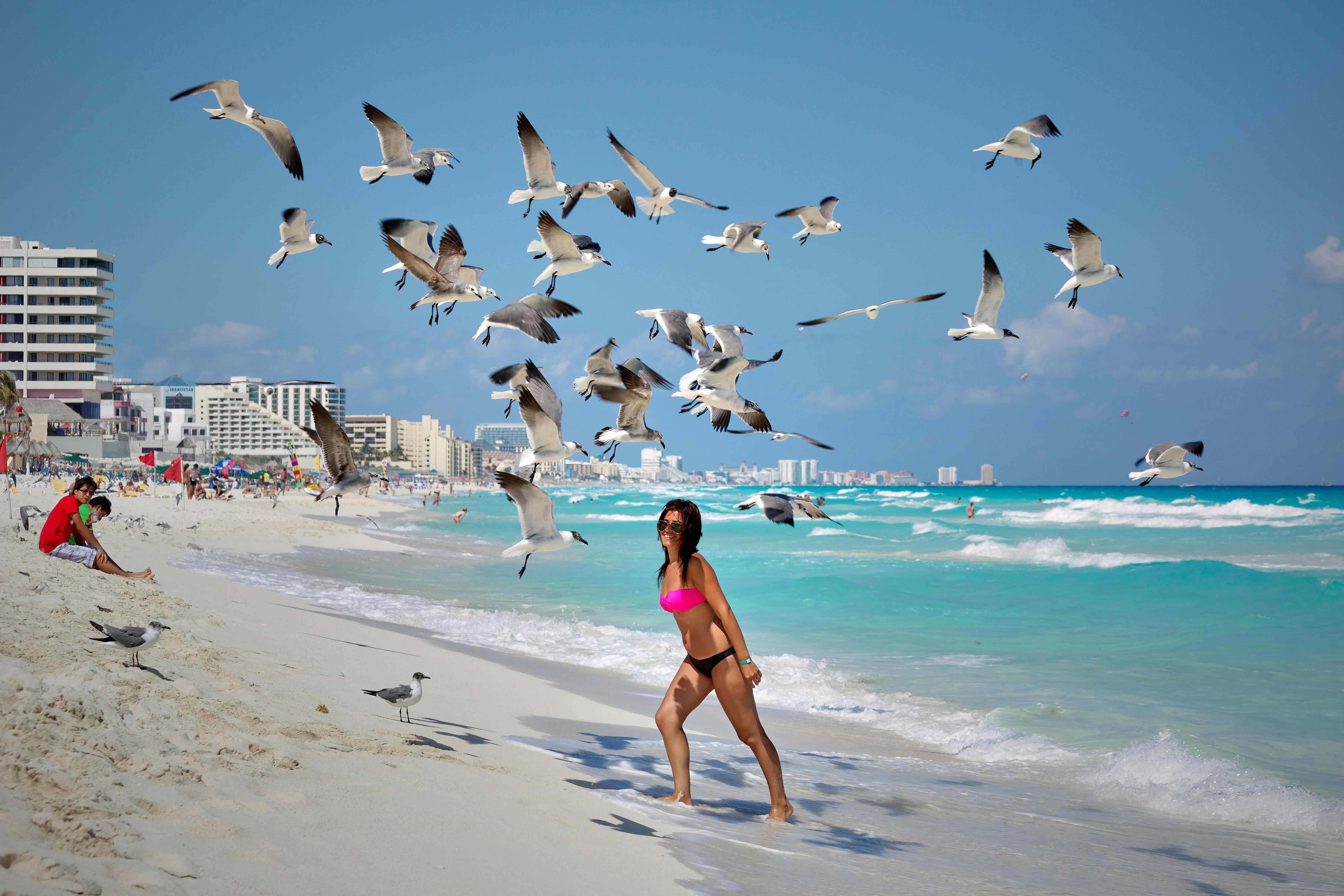 All-inclusive family vacations outperform every other type of vacation in my book!
As a mother and avid traveler, I have been around the world several times. I enjoy all types of travel, from "rough" to first-class luxury.
But when I travel with my children, I prefer all-inclusive resorts. Let me share my reasons with you.
1) I want know in advance what my costs will be. In a family, it is necessary to take into account the budget, especially if there are a lot of children. Costs can add up! As you know, all-inclusive vacations include all your meals and in some cases even snacks and drinks! This is sure to help avoid the impact of your credit card statement when you return home from your vacation.
2) No need to cook, ever! It is so luxurious to just wake up and wander around for breakfast, lunch or dinner without worrying about what to do and where to buy the ingredients. Holidays are not holidays if you are always cooking and cleaning!
3) It is usually all you can eat.! This satisfies the big diners in our family.
4) Lots of variety. All-inclusive family resorts tend to serve many buffet-style dishes with each meal. This ensures that the whole family is satisfied!
5) All-inclusive family vacations sometimes also include a variety of free activities as well as. Some of our favorite examples include paddle boats, snorkeling, games, organized children's activities, and movies.
6) you can save money! All-inclusive family resorts offer more bang for your buck. It is usually cheaper in the long term to book and all-inclusive than to pay for everything separately.
Family life can be stressful, so having a family vacation is important stress free it's possible. This is why I love all-inclusive family vacations!