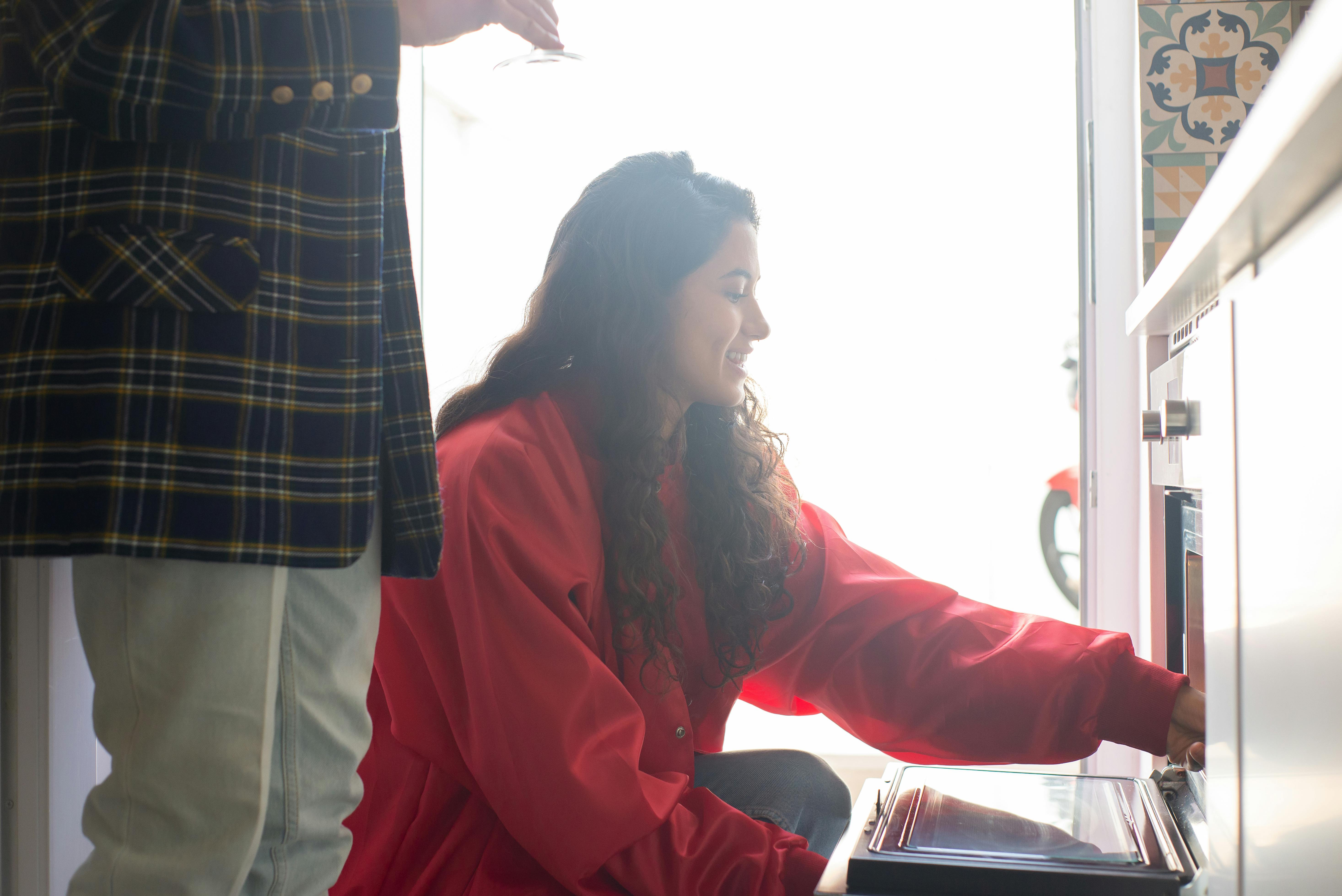 For RC drone enthusiasts, the racing drone is wonderful because it helps to improve flying skills. In this article, I will show you a great LONGING LY-250 product, which has optional upgrade parts. And the article consists of four parts, including the design, features, configuration, and specifications.
Design
Like the racing drone, the design of LONGING LY-250 initially comes from 4WD Fighter, which features easy upgrade and maintenance. It is shaped like a bee and has the color of the red body. As a result, it also has the nickname LY250 Red Bee. In addition, it has a hollow body design, which takes advantage of reducing body weight, efficiently providing lifting power, and improving stability. With the creative and durable base frame module, it offers supreme protection in important parts of the crash.
Characteristic
Exactly, the obvious feature of this racing drone is the optional upgrade parts. That is, you can choose your favorite airplane parts to build your own racing drone. By the way, optional parts include battery, hood, motor, propeller, base frame module, and camera module.
In addition, it comes with an LED buzzer with an alarm system. The buzzer will sound to alert and prevent injury. Taking flight skills into account, it supports three flight modes: self-stabilization mode, 3D flight mode, and full manual mode.
Setting
As for the setup, I'll show you two parts, the battery and the camera. Both are the standard configuration.
For starters, it is configured with a safe 7.4V 2S Li-ion 18650 battery, which has a standard capacity of 2500mAh. Respectful with the environment, it offers a recyclable use. The large capacity battery supports nearly 15 minutes of flight time.
Furthermore, it comes with a small-sized camera with a resolution of 648 x 488 pixels. It has a 120-degree field of view, a focal length of 1.8, and a transmission rate of 60 fps / NTSC. And it supports IR infrared rays.
Specifications
Weight (battery and propellers included): 398 g
Diagonal size: 250mm
Maximum speed: 110 km / h
Maximum service ceiling above sea level: 6000 m
Default altitude limit: 120 m above take-off point
Operating temperature: -15 ° C to 40 ° C
Motor: 2204 brushless 2300kv
Battery: 2500mAh lithium-ion smart battery
Camera resolution: 648 x 488 pixels
Lens: FOV120 ° IR interference proof filter
Summary
Overall, LONGING LY-250 is an exceptional product. If you are looking for the DIY racing drone, you can't miss it. I promise you will like it.