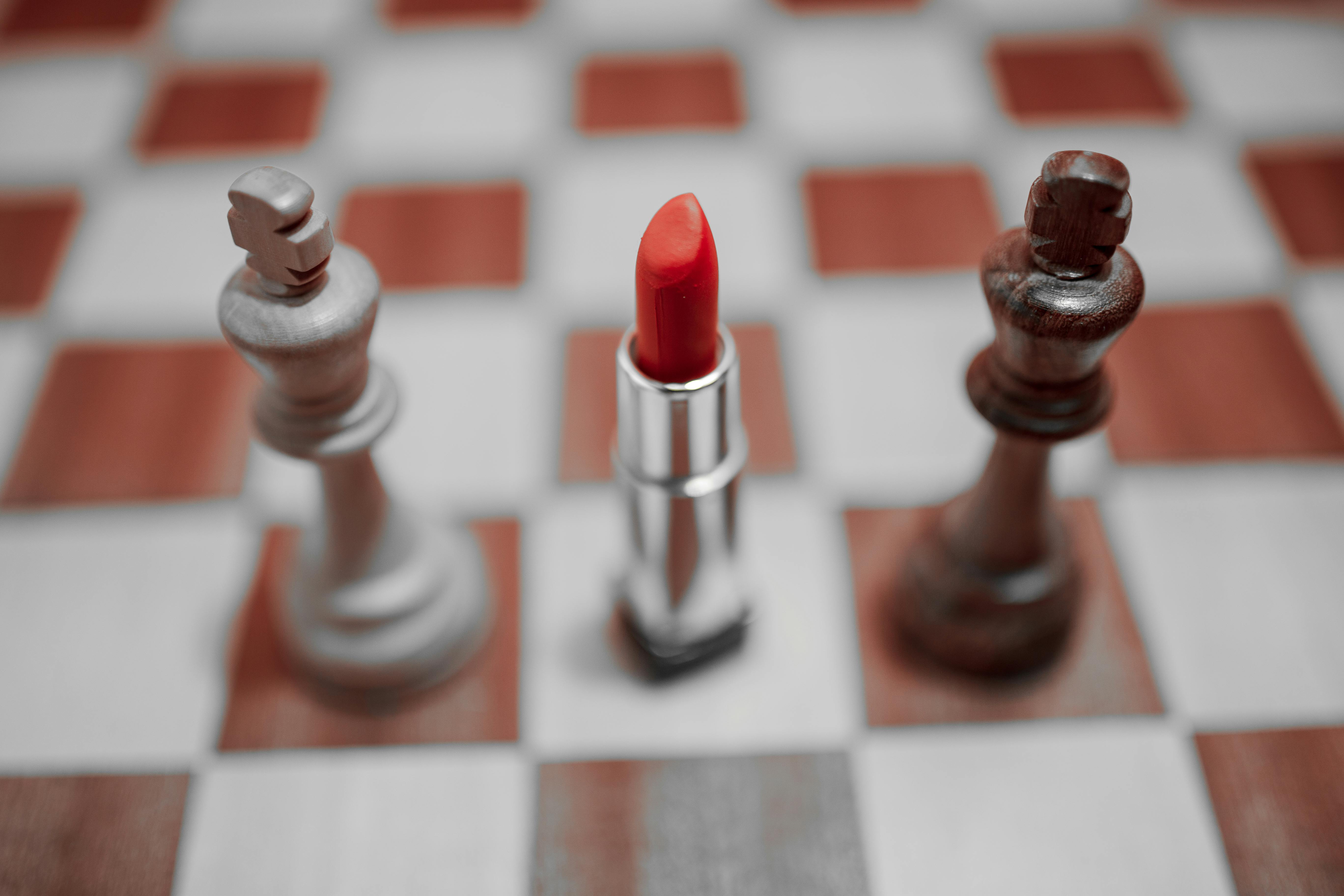 People are addicted to lists. They list everything from the best pickup lines to the worst things to wear to bed. Well, I am not. When asked to make a list of the best PS2 games, I replied, "Are you crazy?" There are hundreds of amazing games on the PS2 and listing just 20 or 10 of them would be only superficial. However, I have a better idea: I will list the games that best represent a genre of games for the PS2. I know your specific game of choice might not be included here, but rest assured that I will give you the best reasons why I chose these specific games. Also, I will only mention 4 of the many game genres. If I get the chance, I will continue with the other genres that are not mentioned here. So sink your teeth into these.
Role Playing Game – Final Fantasy X
I'm not sure if it goes the same way with you, but when I listen to RPG, "Final Fantasy" automatically pops into my head. Let's face it, Final Fantasy took RPGs to a whole new level and almost theatrical at some points. Final Fantasy X is something that can be played today, tomorrow and for years to come and is a sure treasure for all PS2 fans. Many may question my claim, but if you want to have the feel of an RPG, start with Final Fantasy X and then you will know a good RPG when you play one.
Racing – Gran Turismo 3: A-spec
Many racing games come and go. Some are simply filled with hot air, while others fail to keep the game crowd on the edge of their seats. GT3 was all about "experience". It had real engine sounds, real tire sounds, and accurate measurements of real travels. It was the most important thing in racing games and it set the bar very high for the racing games to be released soon.
Free Roaming – Grand Theft Auto: San Andreas
GTA is the mother of all free roaming games. GTA: Vice City created such a binge with the gaming public that it easily became one of the most addictive games of all time. Meanwhile, GTA: San Andreas harnessed Vice City's momentum to go from being one of the greatest games of all time to becoming one of the best of all time. The best quality about GTA: San Andreas is the way it captured the entire era (90s) and transformed it. This was the first time in any form of media experience.
Action – God of War
We are all aware that action games are on a totally different level compared to all other game genres. He has blood, broken bodies, women and weapons. It goes without saying that some action games take advantage of those things and end up being good, but not the best. God of War took video game audiences by surprise when it came out. It took advantage of the 4 things mentioned above and added 2 things: a sleek and innovative combat system and a very high level of brutality last seen in the Mortal Kombat series.