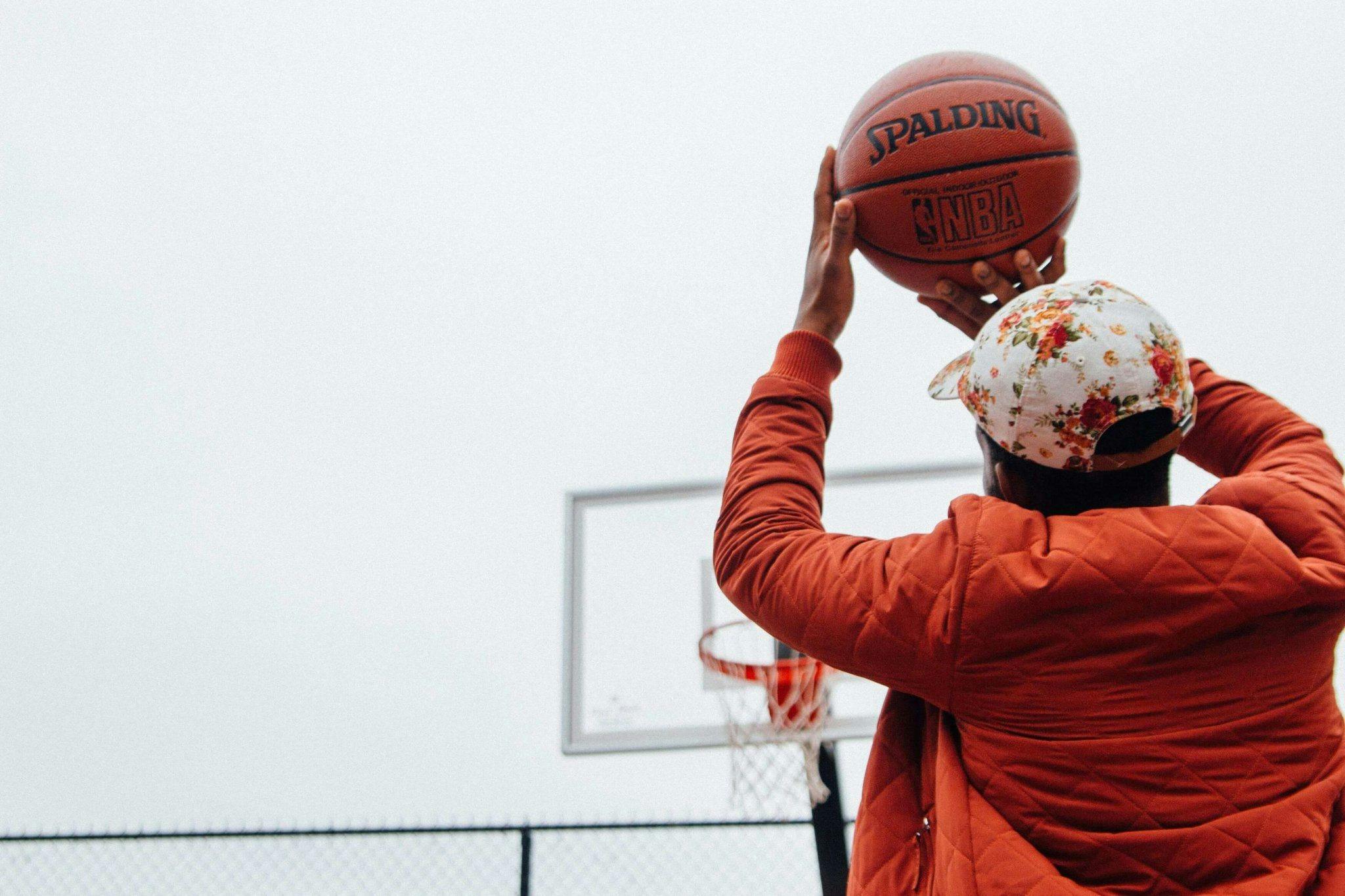 I'm the person you ask for help when you want to tidy up your house, but I've never been asked to help you clean a boat until now.
I was invited to stay on a friend's boat for a few days and it was a real eye-opener. It was a motor yacht called the Shangri-La and it has a great history. It previously belonged to movie star Robert Mitchum, but now it belongs to my friend Allen.
It is a beautiful classic motor yacht, but it needed a bit of a mess. It is your home as well as your boat, so all your belongings are on board. Years and years of accumulation.
The boats are very cleverly designed and storage is created whenever possible. You lift a hatch in the ground and find an empty space! There is storage space under each bed and seat, and small cabinets wherever they can be installed.
It's fine if you only use your boat occasionally, but it's a completely different matter if your boat is your home. I didn't realize how many people live on their boats full time !! When Allen asked me, "Help me clear my boat, "I realized that others might also want this help.
Cleaning up your boat's clutter: where to start?
Well, I suggest you take one area at a time.

The engine room: start by throwing out old containers of paint, varnish, etc., that can no longer be used. Place shelves on the walls to hold tools. Label boxes and containers to make things easier to find.
The Lazaret – (small storage inside the hull at the extreme stern) This is usually not a large space, so store extra ropes and smaller items that you need easy access to.
Under beds or bunk beds, store duvets and blankets. A good tip is to use vacuum bags (the ones that you suck the air out of with the vacuum cleaner). They collapse until they are as thin as paper and therefore take up very little space. They can also be used to store clothes out of season. In fact, anything that is soft can be flattened.
Be brave and have a good order before packing things. If you haven't used it for a year and aren't likely to use it, let it go. I know it's a slightly different rule for a boat, but I'm sure there are some things you don't need anymore.
Organize kitchen cabinets in different uses. Clean old food, dishes and utensils well.
Tidy up the paper clutter. Keep what you think is important, but discard what you no longer need. It takes up unnecessary space.
After helping Allen order Shangri-la and giving him his Hollywood image back, we relaxed with our cocktails on deck. I explained that I had tagged it whenever possible and gave him a detailed list of what was under each bed. (Shangri-La has real beds!) Now when you need something, you don't have to search under all of them. You can go directly to what you need.
Boats are wonderful to be in and they are so cleverly designed to create storage space. It is up to you to use it to the fullest and clean up the mess a lot. Happy Navigation !!!